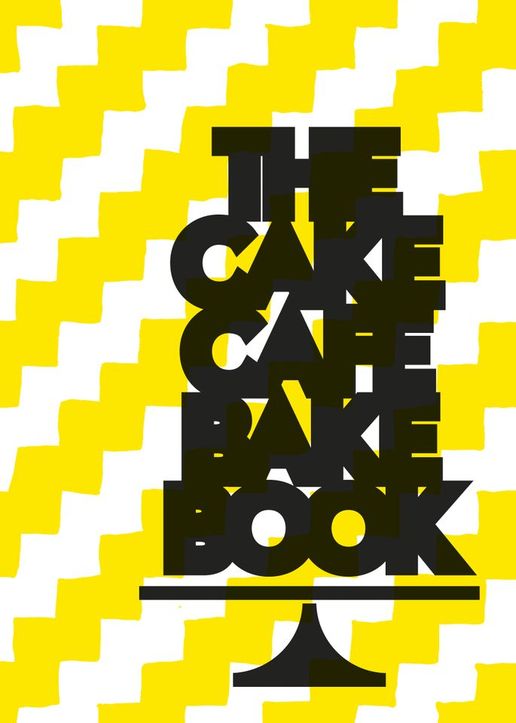 The Cake Café in Pleasants Place is where you might imagine bumping into Alice in Wonderland having tea with the Mad Hatter. It's a wonderfully inviting, homely and eclectic place complete with mismatched china and colourful table cloths. The cafe is hidden away down a little side street which only adds to its charm as you can't help but feel as though you've just discovered a hidden treasure.
The café has long-since been a welcome retreat for everybody from mums and toddlers to leisurely lunchers and passing shoppers. The Cake Café has received rave reviews from just about everyone, including, rather impressively, Vogue magazine.
The café is famed for its delectable cakes and desserts and if you happen to pop by for a leisurely lunch, you simply must try their unbelievably more-ish lemon bars which really are heavenly.
The café's owner Michelle Darmody has created something truly unique and so utterly bewitching that we couldn't believe our luck when she decided to publish all her recipe secrets in a charming little cookbook simply entitled, 'The Cake Café Bake Book'.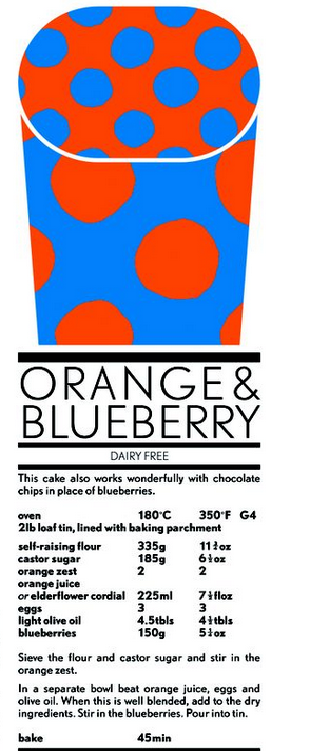 The book is literally packed full mouth-watering recipes from tray bakes to loaf cakes. The book contains no photographs; instead it features lots of colourful graphics which gives the book a pleasant higgledy-piggledly effect. The book also contains a workbook space where you can scribble in your own notes or recipes or stick in recipes from magazines.
Most of all, 'The Cake Café Bake Book' just contains some really dependable recipes. Michelle has created a book filled with delicious recipes that really work. There are recipes for the perfect icing, light biscuit recipes and recipes for hassle-free traybakes. It really is a very mum-friendly cookbook. Some of our absolute favourites include; spiced rhubarb cake, blackberry and pear crumble, peaches and cream pie and of course, the intrepid lemon slices.
'The Cake Café Bake Book' is published by Michelle Darmody & The Cake Café, RRP €18, available from all good book-shops or can be delivered to your door when ordered from
www.thecakecafe.ie