Boots has launched a 'Safe Space' initiative in partnership with Safe Ireland. Women who are experiencing domestic violence can go into their local Boots and access a 'Safe Space' in a pharmacy consultation room. In this confidential space they can contact one of the 39 frontline specialist domestic abuse services across the country and access free, confidential support and advice.
Safe Ireland is the national policy and services hub for 39 frontline domestic abuse services throughout the country. They are leading a community-based nationwide movement to end domestic abuse and coercive control and to make Ireland as safe as possible for women and children. As self-isolation and social distancing become the new norm for families across Ireland, Safe Ireland is concerned about the long-term impact of the reconfiguration of homes and family life. Those in abusive relationships and family homes are now in increasingly restricted conditions – they need to know that their community will support them and that there are specialist services available regionally and locally, said Safe Ireland Co-CEO Mary McDermott.
According to An Garda Siochána, which has prioritised domestic and sexual violence through Covid-19 with Operation Faoisimh, domestic violence reports have increased by up to 30 percent in some areas.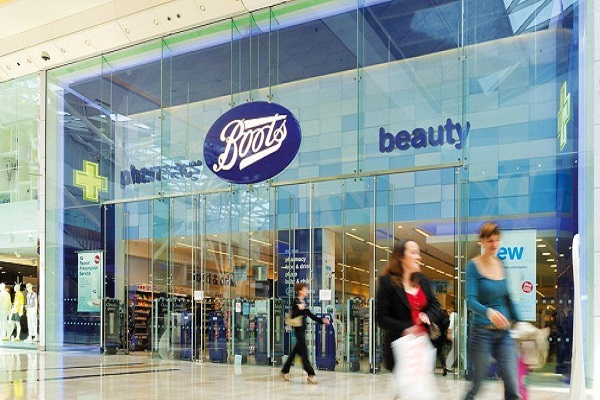 Safe Ireland frontline services provide a range of supports to approximately 12,500 women and 3,000 children across Ireland. In addition, there are on average 50,000 calls to helplines around the country each year. The national freephone helpline accounts for approximately 19,000 calls, with the remaining 34,000 calls being made to local helpline services. However, since the beginning of lockdown, some services in parts of the country have seen up to a 60 percent increase in calls, making access to support even more critical.
Safe Ireland Co-CEO Mary McDermott commented, "Boots Ireland are showing a welcome corporate-community leadership with this initiative. We are aware that women contained with their abusers through the Covid-19 crisis will not have the space or freedom to call for the support they need from their homes. The Boots 'Safe Spaces' provide a much-needed and welcome community-based location for people to reach out safely for vital professional advice and support."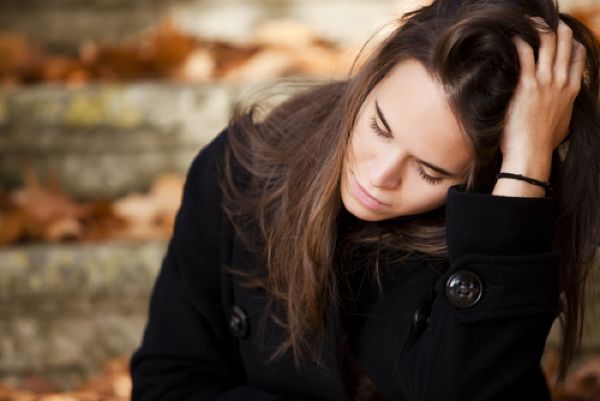 "If we want safe homes, we need to have safe communities. Communities that are intolerant of domestic abuse, have the courage to name it, believe women when they speak about it, and have the capacity to provide expert prevention and response supports and services," McDermott said. "
"We are not all experts, but we can all play a role in looking out for women and children, in helping to keep them safe and in standing against the crime of domestic violence in our communities. This practical initiative gives women who are experiencing abuse another avenue to reach out safely for protection, if they can."
Bernadette Lavery, Managing Director of Boots Ireland added: "Now, more than ever, people need safety and security in their lives, and we are very proud that our eighty-eight stores are seen as a place where people can turn to for help during this time. We hope that by making our consultation rooms 'Safe Spaces', people will be able to find the support they need during this difficult time in their lives. This initiative is something our pharmacy and store teams feel very passionate about and I would like to praise them for the amazing job they are doing, at a time when they too are under immense pressure."