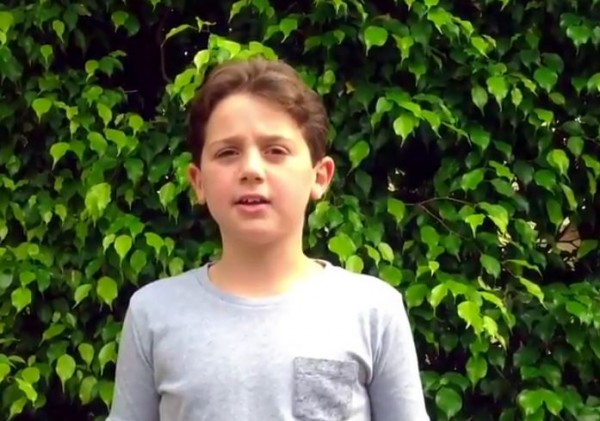 When ten-year-old Didier Levenfiche arrived home from school back in June, little did he expect to walk in on violent robbers attacking his mum, or to be hailed a hero following his incredible actions.
The quick-thinking youngster, who saw two men with their arms around his mum's neck and their hand over her mouth, managed to activate the house alarm, causing them to flee in a BMW, according to Metropolitan Police.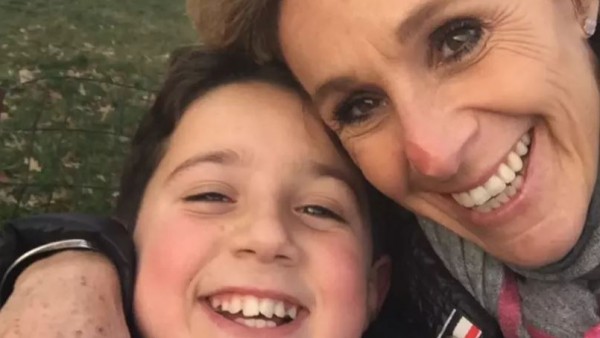 But that wasn't the only thing young Didier did.
The schoolboy, knowing he could assist police later on, managed to memorise the robbers' faces in detail. And it was thanks to this that both men were successfully picked out of an ID parade and arrested in August.
And now the authorities in Westminster are praising the young boy for his incredible bravery, giving him the title of Westminster's Police Hero of 2016.
A well-deserved title for a very brave young man.