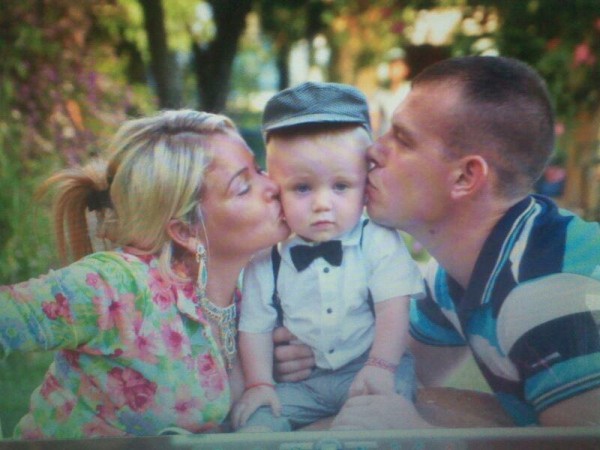 The sole survivor of a devastating fire at a Dublin women's shelter earlier this year has been released from the hospital.
Biddy O'Brien lost her two children in the fire at Sonas Supported Housing in Clondalkin: four-year-old Jordan and three-year-old Holly.
Her pregnant sister Annamarie, 27, and her daughter Paris were staying at the women's shelter in Dublin 22 on March 8 and also died.
Biddy and her children were visiting Annmarie, who was seven months pregnant, and Paris who was two years old. The apartment complex was used to house victims of domestic violence, as well as providing emergency accommodation. Annmarie's unborn child was only known as baby A.J.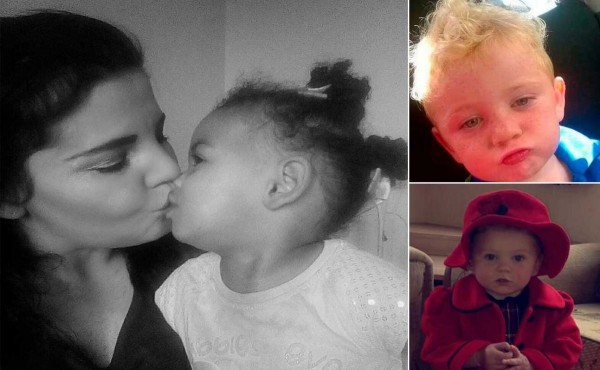 The brave mum suffered 70 per cent burns all over her body and was being treated at St James' Hospital for six weeks until her partner broke the news that her family members had perished in the fire.
Her partner Jamie Sommers had to break the devastating news that their son and daughter had perished as Biddy was in the hospital. Jamie, who buried their two children, had been maintaining a vigil at Biddy's bedside with other family members since the disaster.
Now Jamie is caring for her 24/7 after she was discharged.
A source close to the family said: "Jamie is looking after Biddy, that is his focus. The family will need all the support they can get. It will be a long, long road."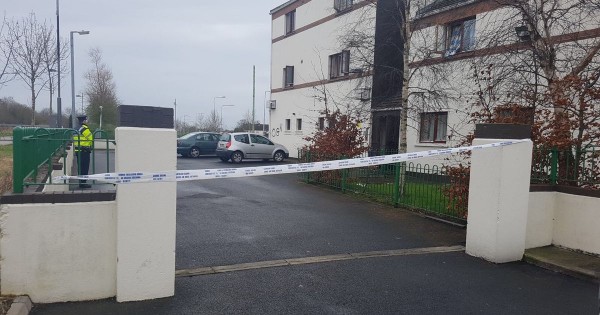 The Clondalkin fire was the latest to rock the Travelling community, which the O'Briens are members of. A major fire broke out at the Carrickmines halting site in 2015, which took the lives of 10 people, including a pregnant woman.
Earlier this month it was reported that local authorities failed to spend more than €1.2m provided to them by the Department of Housing to build traveller accommodation last year.
Kildare County Council was given €700,000 over the past three years to provide more Traveller accommodation in the county but did not draw down any of the funding.
Dún Laoghaire-Rathdown County Council, where 10 members of the Travelling community, including five children, died in a fire at Carrickmines halting site in October 2015, used only 30 per cent of an available €419,095 last year.
Traveller homelessness is often hidden, or unreported to local authorities, despite Pavee Point finding that one-fifth of travellers lack adequate accommodation.