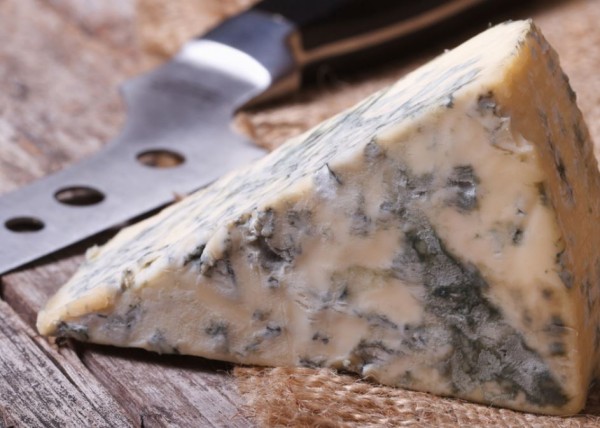 A child in Scotland has sadly passed away after becoming infected with E.coli today.
An outbreak of the E.coli 0157 strain had been discovered in July of this year, and 20 people were infected after eating Dundyre Blue, a brand of blue cheese made by Lanarkshire-based Errington Cheese, according to Sky News.
Of those infected, 11 were hospitalised, and a multi-agency incident management team (IMT) chaired by Health Protection Scotland was set up to investigate.
Devastating news coming from our Scotland office: A child has died after becoming infected with E.coli linked to a brand of blue cheese.

— Ella Pickover (@ellapickoverpa) September 5, 2016
No details of the child have been released, and IMT chair Dr Alison Smith-Palmer has sent her condolences to the family following the tragedy.
"On behalf of the IMT, I would like to take this opportunity to extend our deepest sympathies to the family of the child who has died," Dr Smith-Palmer said after news of the child's death emerged.
"Our thoughts are with them at this time and we ask that their privacy be respected."
A child has died following an E.coli outbreak in Scotland linked to blue cheese that's affected 20 people #HeartNews pic.twitter.com/BtiRuckS95

— Heart London News (@HeartLondonNews) September 5, 2016
"All confirmed cases became unwell prior to the end of July," she added.
"As there have been no new cases since then, the IMT will now stand down and work to produce its final report."
According to Health Protection Scotland, "people can become unwell with E.coli O157 infection after eating food or drinking water that is contaminated with the faeces from infected animals, or from contact with animals or their environments."
"Epidemiological investigations identified Dunsyre Blue cheese as the most likely cause of the outbreak.
"Despite extensive investigation, including looking for other possible food sources, no other link to a majority of cases could be established."
SHARE to send condolences to the family.