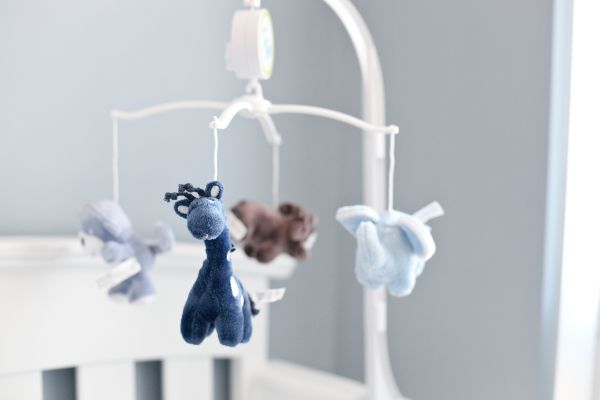 A major forensic investigation is taking place at a former Mother and Baby Home where it is suspected that there are hundreds of babies buried on site.
In March, the remains were found at the former Bon Secours Mother and Baby Home in Tuam, Co Galway by the Commission of Investigation into Mother and Baby Homes.
Suspicions were aroused about the alleged mass grave after detailed research published by historian Catherine Corless, according to The Independent.
Between 1925 and 1962, unmarried pregnant women were sent to the institution, required to complete one year of unpaid labour, and were separated from their children after giving birth.
Catherine discovered that out of 796 juvenile deaths recorded in the home's paperwork, no burial site was indicated.
Minister for Children Katherine Zappone urged that the grounds be investigated and that the remains found be exhumed.
.@DMitchellTD welcomes Government decision on former Mother and Baby Home site at Tuam https://t.co/Gtr7YkIUE7 pic.twitter.com/YxWr4zO8p9

— Sinn Féin (@sinnfeinireland) October 23, 2018
And the Cabinet has just approved the measure, launching a massive forensic investigation into the home and the remains in question.
Experts will be conducting DNA analysis to hopefully determine the identities of the deceased and arrange for a respectful burial and memorialisation.
Appropriate conservation for the site will be arranged as well, yet we do not know yet what this entails.
An international Expert Technical Group report warned that there are copious complexities on site and that outcomes may be more limited than expected.
"Every effort will be made to locate the juvenile remains at the site," said the Minister for Children.
She reassured that the response to this dark discovery will be guided by "empathy and compassion to those who have been previously ignored".