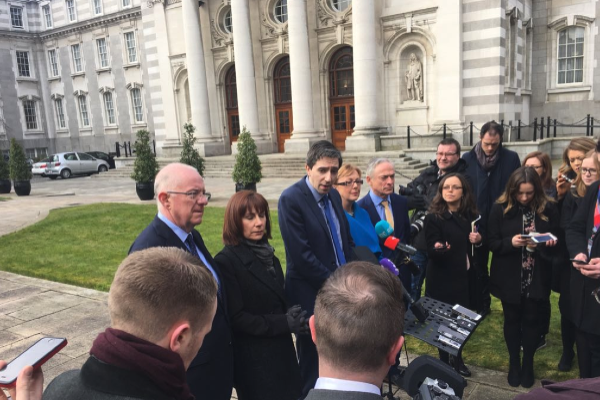 Picture via Twitter
Today the Cabinet unanimously approved the referendum bill on the Eighth Amendment, which formally allows for a referendum to be called.
Minister for Health Simon Harris said that it was fitting this decision came on International Women's Day.
The Referendum Bill will be debated in the Dáil starting tomorrow.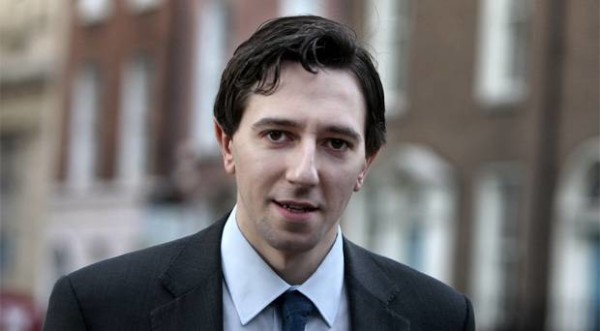 As well, Isobel Kennedy SC is set to chair the Referendum Commission.
If the referendum passes with enough 'yes' votes, the Eighth Amendment will be replaced with: "Provision may be made by law for the regulation of termination of pregnancies."
The date and the wording of the referendum itself have not been released yet.