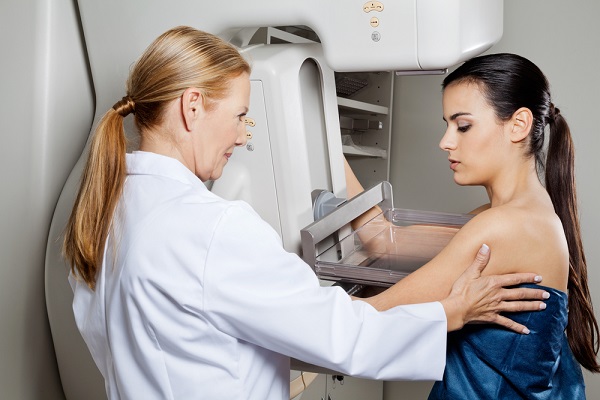 It has been revealed that the BreastCheck screening programme will undergo an examination following the CervicalCheck controversy of the past months.


The Health Committee have expressed their concerns and believe that examining all screening programmes is an essential move.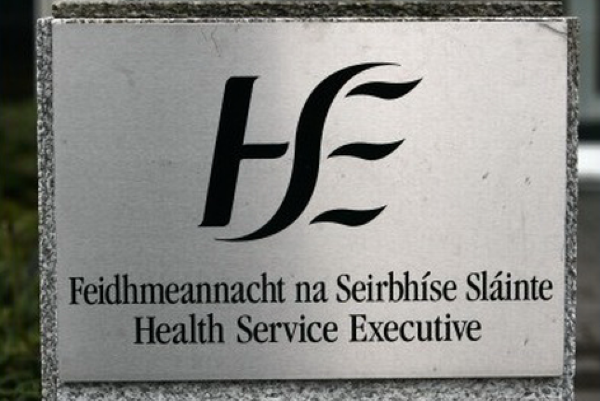 The committee will meet with officials from the National Cancer Screening Service. It is believed that they will discuss the screening programme, and how to regain the public's trust.
Understandably, many women are concerned about the countries' screening programmes after the CervicalCheck controversy, where there was a delay in diagnosing over 200 cervical cancer cases.
The committee is focused on regaining the public's trust. Dr. Michael Harty, who is the chairperson of the committee said he hopes examining all screening programmes will help reassure the public.
He said: "We are concerned that the difficulties in communication that arose in CervicalCheck may also be replicated in the other screening services, so we want to look at BreastCheck in that regard."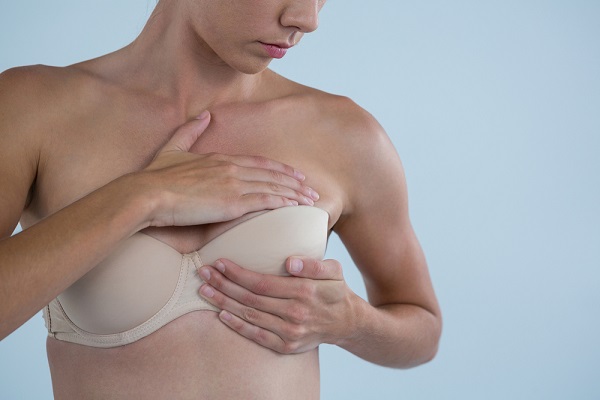 They will ensure that the BreastCheck programme is of the best and highest international standards.
He explained that breast cancer is more common than cervical cancer, so checking this screening programme is a main priority for the committee.
BreastCheck invite women aged between 50 and 69 to attend a mammogram every two years.