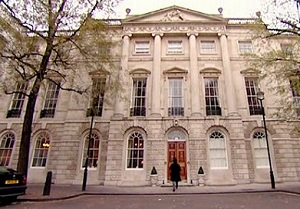 A cellist who was due to perform at a private club in London was forced to
breastfeed
her newborn baby in a carpark, after the child was barred from entering the establishment.
Katherine Jenkinson, a cellist with the Aquinas Piano Trio, had been booked for a performance in the exclusive Oriental Club in Mayfair, where the incident occurred.
The musician had booked a babysitter to mind her four-year-old son, but decided to bring her 11-week-old daughter Olivia, who is still breastfeeding, with her.
Katherine planned to breastfeed her baby in the dressing room of the venue and have another babysitter look after the child, but was shocked when management informed her that her baby was not allowed to enter the venue.
Enforcing its strict 'no under-12s' policy, staff at the club refused to bend the rules for Katherine and her young child.
Ultimately, the cellist resigned herself to feeding her baby in a car parked nearby, while the babysitter walked around a Marks and Spencer store during the performance.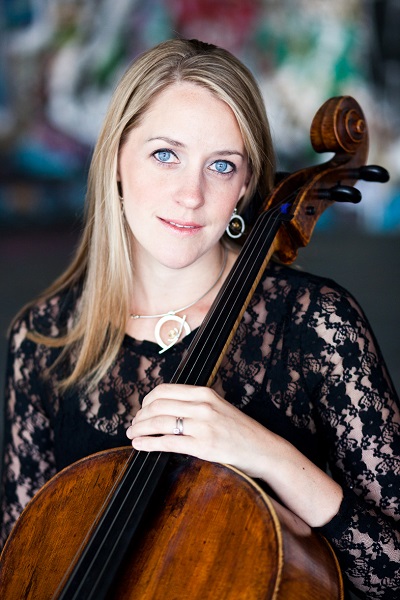 Speaking to Classic FM after the incident, Katherine was naturally outraged at the lack of compassion she was shown.
"Does this really apply to a breastfed 11-week-old baby in my arms? Our dressing rooms were two floors down with beds. No sound could possibly have spilt to the concert or other events," she said.
"I found the way they handled the whole situation very upsetting, insensitive and quite frankly rude," she added.