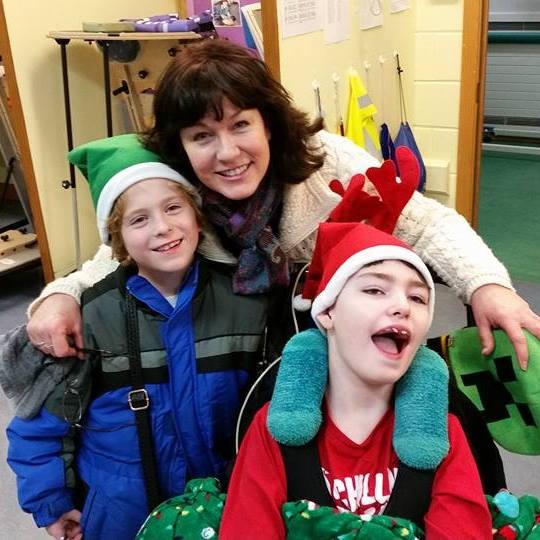 Brendan is 11 years old and lives in Co. Kildare. His devoted mum, Tracy McGinnis, says "he has a smile that would melt the coldest of hearts".
"He is innocent, has a beautiful soul and teaches unconditional love. He is extraordinarily special," she adds.
Brendan, who is a big brother to eight-year-old Declan, will sadly not have a long life. His mother explains that he might manage to see his late-teens, or he might die within a year.
His medical needs and health complications are so severe and so numerous, that no one really knows how long Brendan has left with his family.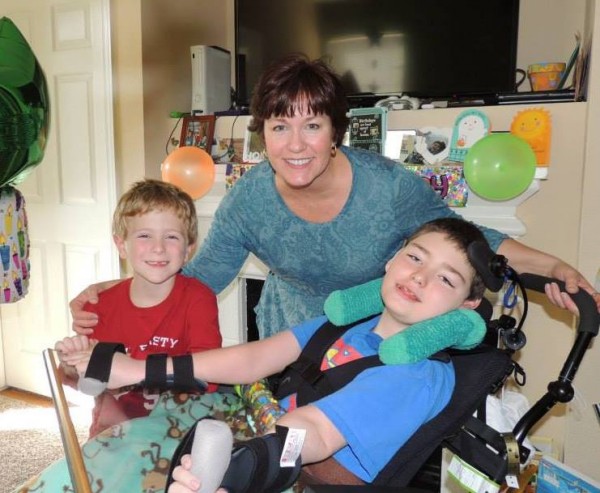 Yet - incredibly - Brendan has not been assigned a paediatrician.
Tracy has now penned a heart-wrenching open letter to Health Minister Simon Harris - imploring him to assign her son a specialist as a matter of urgency.
"We moved from Kilkenny to Kildare in late February and since then he has been without any consultant care simply because we moved to another county a bit over an hour away," Ms McGinnis writes in the post which was shared on her
Facebook
page on
her blog
.
"My son cannot even be put on a wait list to see a new neurologist regarding his seizures and medication until he first sees his new paediatrician," adding that she furthermore "cannot get a portable oxygen unit for him here at home until he sees the new paediatrician".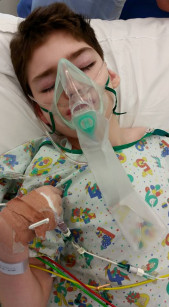 The mother-of-two also lists the daily struggles that Brendan endures, including:
My son cannot sit up.
He cannot walk or talk or roll over.
He cannot hold anything in his hands.
He is fed solely through a peg surgically placed in his stomach.
He has uncontrolled epilepsy.
He is deaf in one ear.
He has lung disease.
He has osteoporosis.
He has severe quadriplegia cerebral palsy.
He is on 3 seizure medications twice a day.
He is on acid reflux medicine twice a day for chronic reflux.
He is on a steroid inhaler medication twice a day for the lung disease.
"He is in palliative/hospice level care. My son… my first born child… will not live to see his late teens, if even to see next year," Tracy states.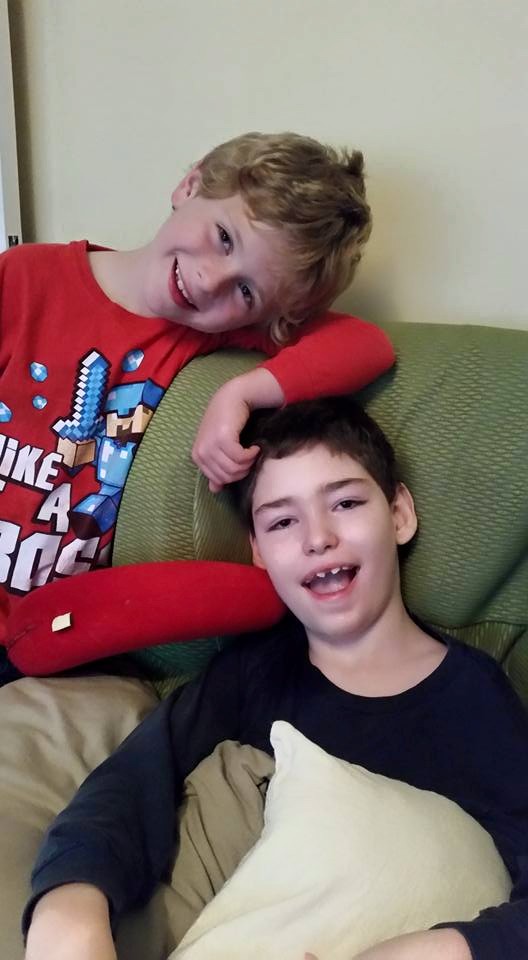 She concludes her letter with a shocking account of a recent seizure that Brendan's body weathered.
"Two weeks ago, Brendan had yet another grand mal seizure. His respirations became very slow. His blood oxygen sat rate plummeted. At 3 minutes, per protocol, I administered the rescue medication into his stiff, convulsing, fragile body while I prayed this would not be the time I lose him.
"Thankfully, it wasn't. Not this time. But it will be no time again before he has another major seizure, and then what? There is no oxygen to give him here.
"His medication levels can't be readjusted until he sees a neurologist. He can't see a neurologist until he sees the paediatrician and that won't be at least until November, a wait of 9 months simply because we moved to Kildare from Kilkenny."
SHARE to lend your support to Tracy's campaign for her son, Brendan