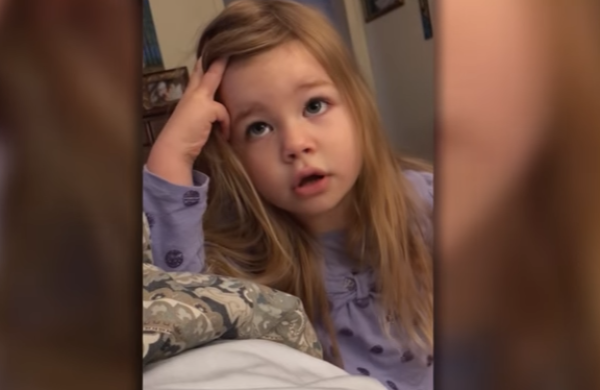 Not all heroes wear capes ladies, and this adorable toddler is a classic example of that fact.
Bradlee Rae Hayes recently decided to have words with her dad, with regards to his toilet habits (we've all been there).
Thankfully, Bradlee Rae's scolding session was captured on camera, and we are absolutely overwhelmed by this little boss.
"I don't want to put it down, I just want you to do it. Listen to me — when you're done with the potty, you need to put the seat down for the girls," said the blonde cutie, in the short clip.
Can we get an AMEN?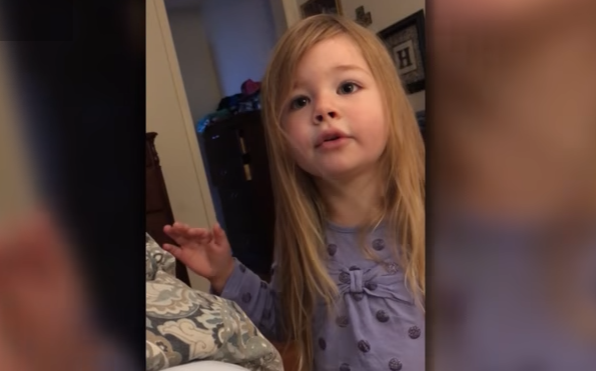 This brilliant video has been viewed over one million times since it was uploaded, and little Brandee Rae has become a beacon of hope for all women.
Give it 30 years, and this little lady will be running the world.