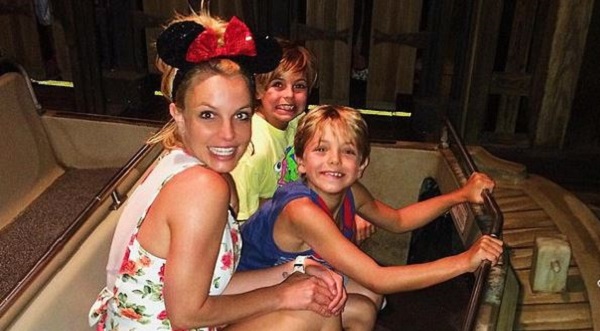 Having lived most of her life in the limelight, under intense scrutiny, it's not surprising to hear that Britney Spears has often felt overwhelmingly anxious during her career.
The mum-of-two has spoken about that anxiety for the first time this week, in an interview for the latest issue of Marie Claire magazine.
The star, who is mum to 11-year-old Jayden and 10-year-old Sean, revealed: "I moved to Los Angeles when I was very young. I was so under scrutiny. If a hair was out of place, I'd be so anxious."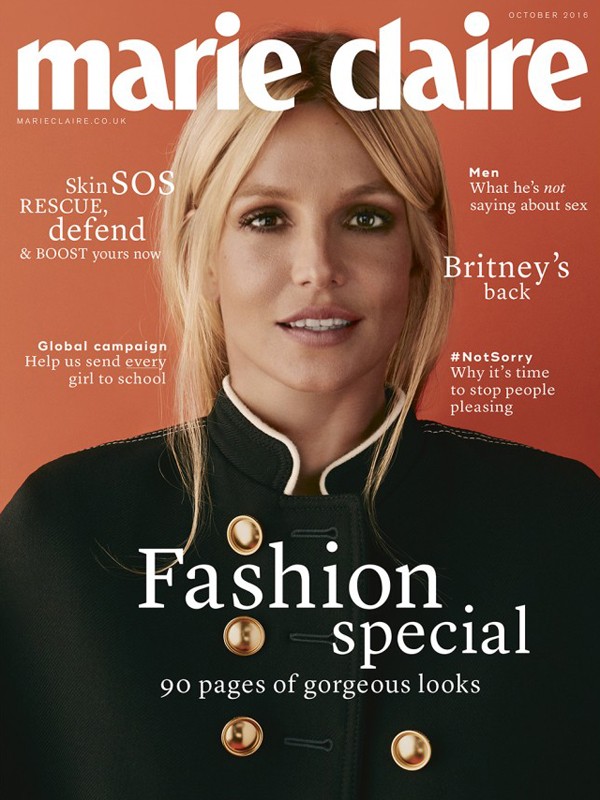 With motherhood came a new phase, however, and the Baby One More Time singer credits her two boys with helping her through the difficult times.
"Becoming a mother and being with my boys has made me so much more accepting of myself. I'm their mum. That has been a really big thing for me over these last few years," she said.
She also insisted that she is happy to be single right now, adding that 'the best relationship she has ever had is with her boys'.
What a lovely tribute to Jayden and Sean.
SHARE with a fan of Britney's who will love this insight.