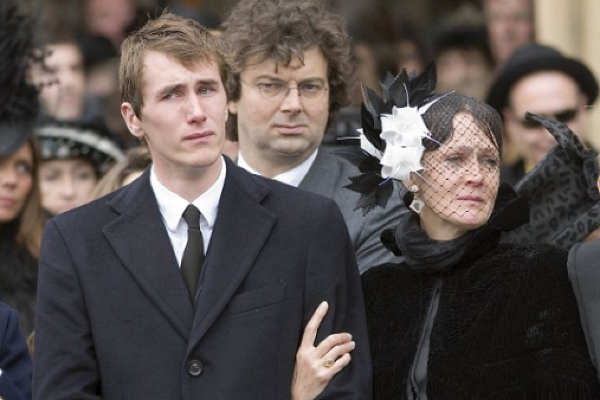 Lucy Birley has passed away at the age of 58.
She was on holiday in Ireland at the time of her passing.
The sad news was announced in a statement on behalf of her husband Robin Birley and her children.
"On Monday Lucy Birley (born Helmore) passed away whilst on holiday in Ireland, surrounded by her beloved dogs, Daisy, Peg and Daphne.
"Her husband Robin, and her sons - Otis, Isaac, Tara and Merlin - are understandably devastated and request that their privacy be respected during this difficult time."
Lucy Birley – the former wife of singer-songwriter Bryan Ferry – has died aged 58, a family spokesman has said - via @LucyMaps pic.twitter.com/nMMH7YSeWY

— Kerri-Ann Roper (@KerrisCorner) July 24, 2018
No further comment will be given, a family spokesman said.
The model married Roxy Music founder Ferry in 1982 and they had four sons together.
The couple divorced in 2003.
Three years later, Lucy tied the knot with business owner Robin Birley.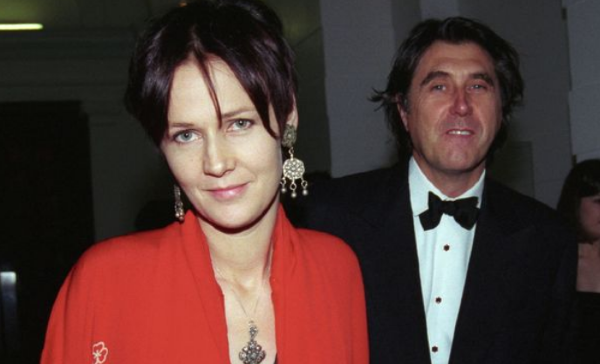 The model shunned the limelight for a number of personal reasons, including her marriage breakdown with Bryan, as she revealed in an 2011 interview with the Guardian.
"I didn't want to be put in the spotlight," she explained to the paper.
"My family's attitude to the press and publicity was very much that it was frowned upon. You only appeared in papers if you were born, married or had died. That affected me when I got married to Bryan.
"I didn't want to reveal myself and, actually, probably there wasn't much to reveal at that point."
Our thoughts are with her family at this sad time.