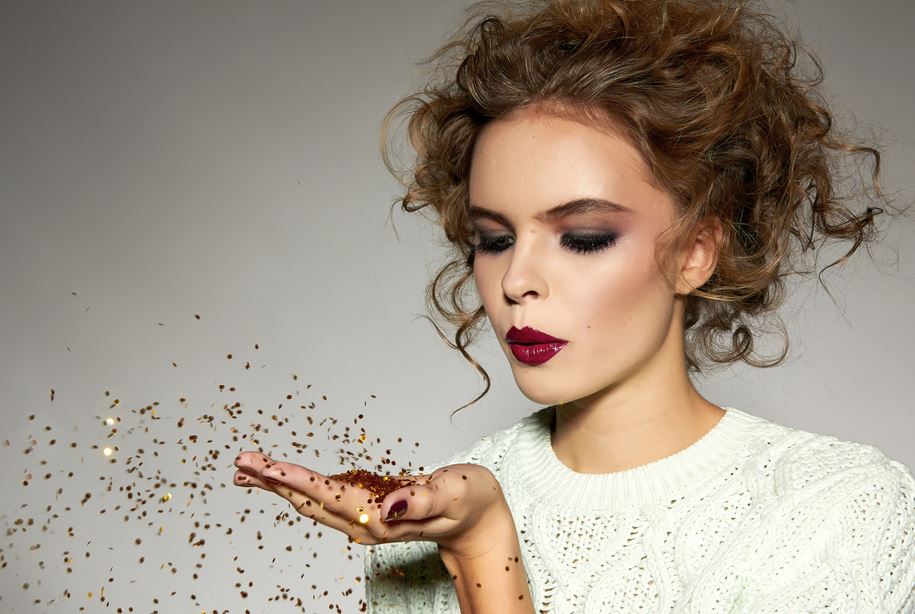 We all know how hard Christmas shopping is, especially when trying to find a gift for the person who has everything!
To make it a little easier, try to think of something that they like, that no one else would consider and work from there. If the person you are buying for is into their hair, why not pick them up on of these budget-friendly gifts?
1. A super strong hair brush
A hair brush is a classic beauty tool that will stand the test of time; go for one with soft proprietary padding and plastic bristles.
2. Luxury shampoo and conditioner
Treat the hair-lover in your life with luxury shampoo and conditioner. Keep an eye out for supermarket deals and keep the cost down that way.
3. Hair oils
Make sure they always step foot out of the house with shiny, glossy hair. Oils are great for detangling wet hair, acting as a heat protector and boosting general hair health.
4. Voucher towards their next hair cut
Find out where their favourite hair salon is and buy a voucher that will go towards their next hair cut - this will no doubt be greatly appreciated come January!
5. Morning after hair hamper
Mums never have enough time to wash their hair every day so why not make them a little 'morning after hair hamper'. Fill it with dry shampoo and a hair fragrance and watch their face light up.