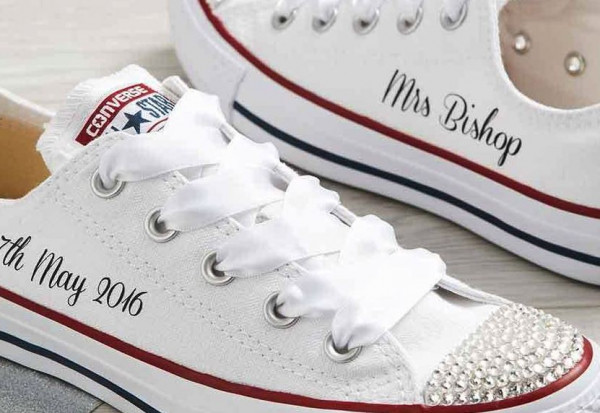 If you have a bride-to-be in your life, you'll know all too well how stressed she can get as she attempts to plan one of the most significant days of her life.

With every waking thought taken up by seating charts, table plans and budgetary restrictions, it can be easy to lose sight of the real meaning behind the big day.

And that's where you come in.

Why not remind her what it's all about with some meaningful gifts which pay homage to her changing status, and celebrate the exciting adventure she and her husband-to-be are about to embark upon together.

Here are just some of our favourites...