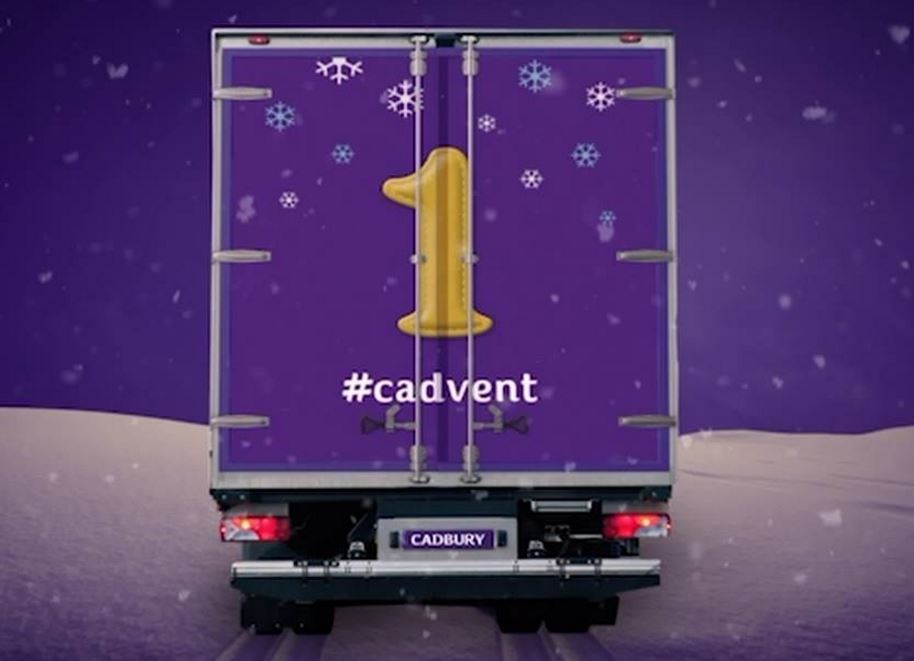 From now until Christmas Eve, the specially created Cadbury Christmas trucks will open their doors to reveal a series of seasonal surprises and events along with truckloads of chocolate-y JOY at each location.
From performances with the extravagant Cadbury Chorus Line Dancers to pop up concerts, Christmas tree deliveries and giant cracker pulls, there will be an exciting event happening every day until Christmas Eve.
The Cadbury Christmas helpers will also be bringing JOY to people on their way to work and those battling through the Christmas shopping by hosting wrapping stations in aid of Barnardos.
Sinead Manly, Seasonal Brand Manager at Cadbury, explains the concept behind the campaign: "We wanted to celebrate the anticipation and excitement in the lead up to Christmas by taking one of our most symbolic Christmas products, the advent calendar, and bringing it to life."
"The campaign is all about delivering joy and creating magical moments – just like when you open the door of your advent calendar."
Keep an eye out for the great big purple truck in your area and if you are lucky enough to spot them, don't forget to share a photo on Facebook or Twitter!