Carmel's Cakes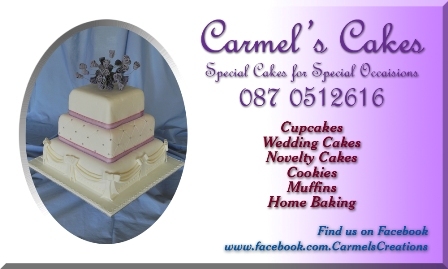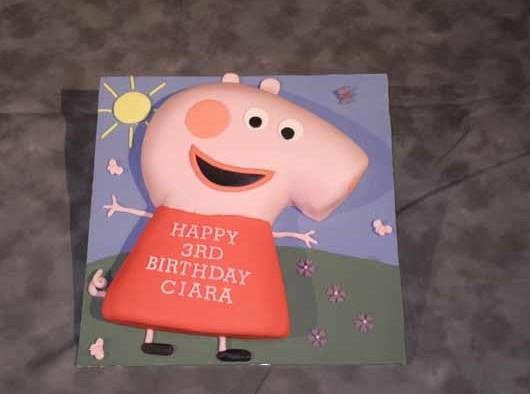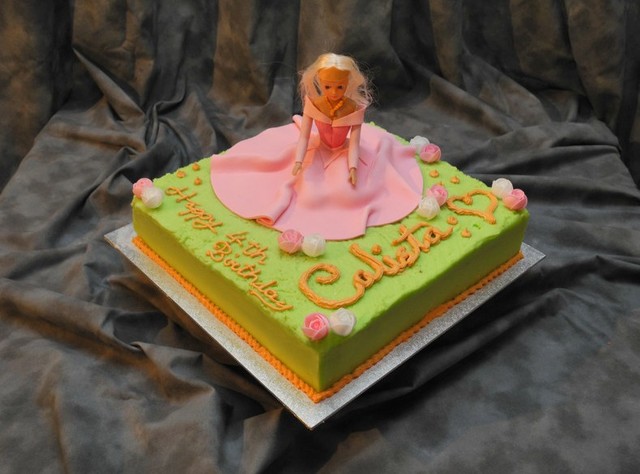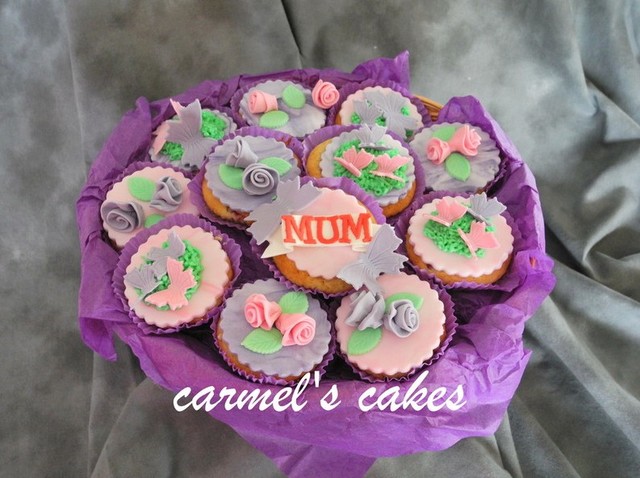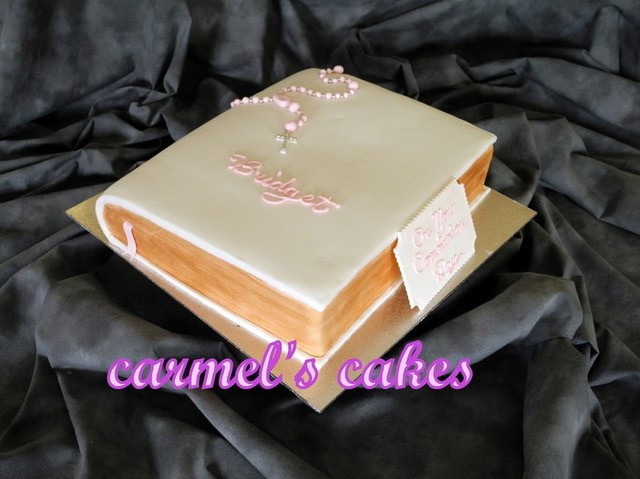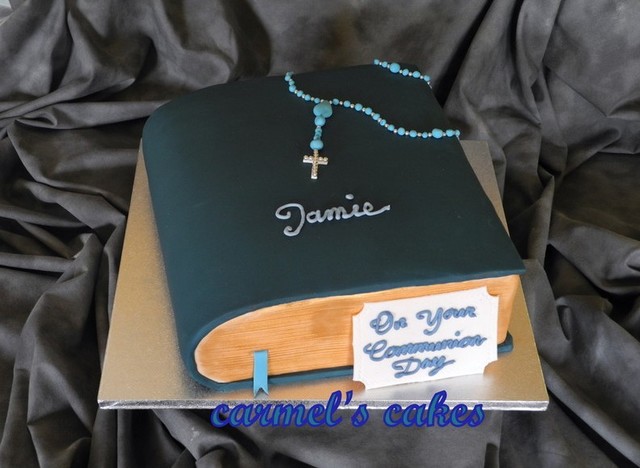 Address
50 Killeen
Narraghmore
Athy
Kildare
About
At Carmel's Cakes we believe that a cake is not just for eating, it can also be a work of art.

Our aim is to create beautiful, artistic cakes which not only taste great but make the perfect centre piece for any celebration.

We also have gluten,dairy & egg free recipes. Please contact us with any enquiries.

At Carmel's Cakes we are constantly trying out new ideas & ways to create that special cake.