Cakebits.ie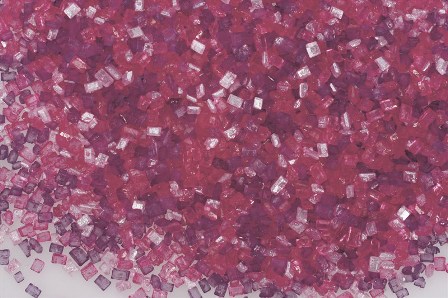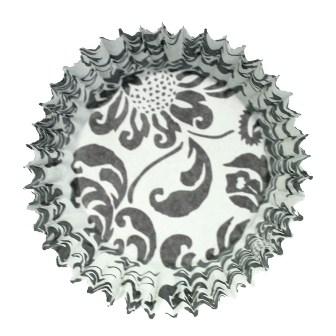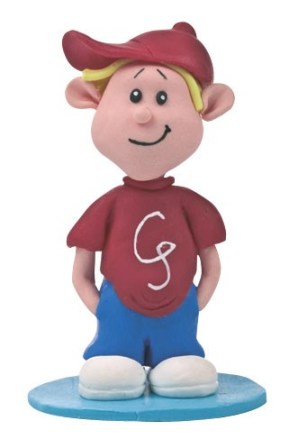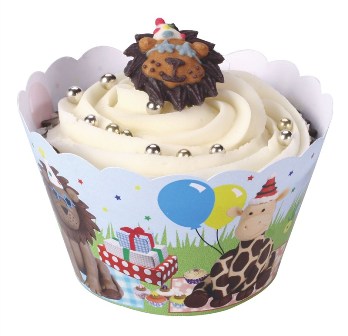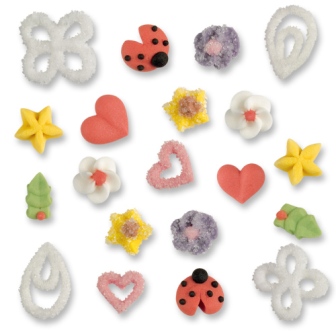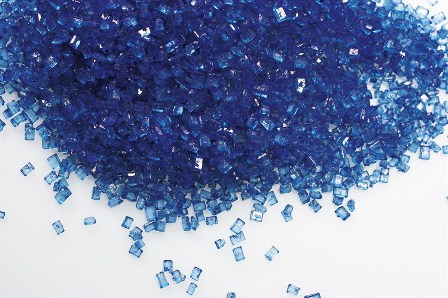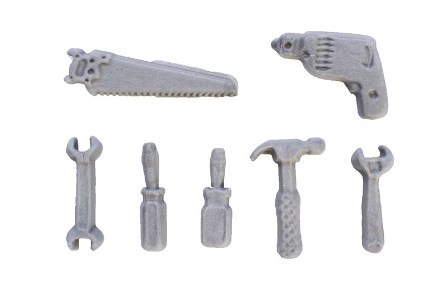 Address
Rathcurragh
Green Road
Newbridge
Kildare
About
Cakebits bring you cake decorations that put a smile on your face when you use them. We've got the cutest little sugar animals and sugar eyes to bring life to any character. Coloured sugars and sprinkles of brightly coloured sugar strands will add splashes of fun to your buns and cakes.
If you're tight for time we have complete cake decorating sets, which need no more work than opening a box and putting it all in place!
Whatever your occasion we have Cakebits to match.
Only €3 delivery to any address in Ireland. Cakebits.ie is based in Newbridge, Co. Kildare.