Christmas is just around the corner which means we don't have long to wait for the new episode of Call The Midwife.
The Christmas special will air on December 25 and to get fans into the festive spirirt, the show has revealed their official Christmas photo.
Can you even handle how cute the babies in Christmas stockings are?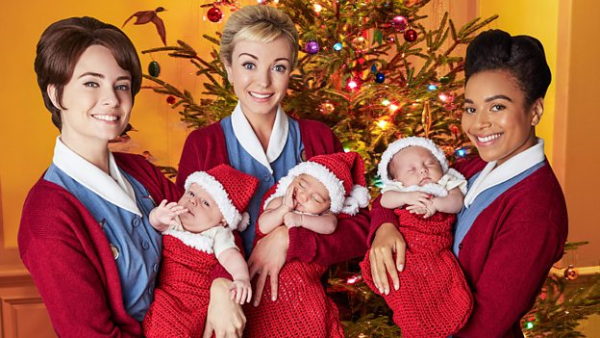 Helen George, who plays Nurse Trixie, posted the beautiful photo on her Instagram account.
She gushed, "This year we went for babies in stockings.. not long now."
Speaking about the pending episode, Helen George, who plays Nurse Trixie, shared some exciting details about the Call The Midwife Christmas special.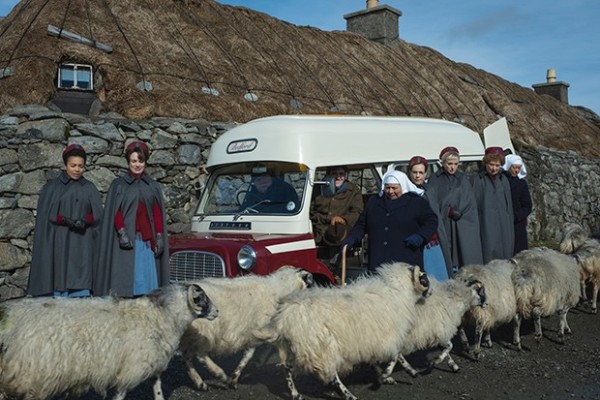 She told This Morning about the joy of filming in Outer Hebrides with her co-stars.
"It was beautiful because we got to film there for four weeks and it's such a stunning place. It becomes a character in itself, it's so cinematic, and it was really cold. Because the surroundings are just so beautiful that you don't want to ignore it!"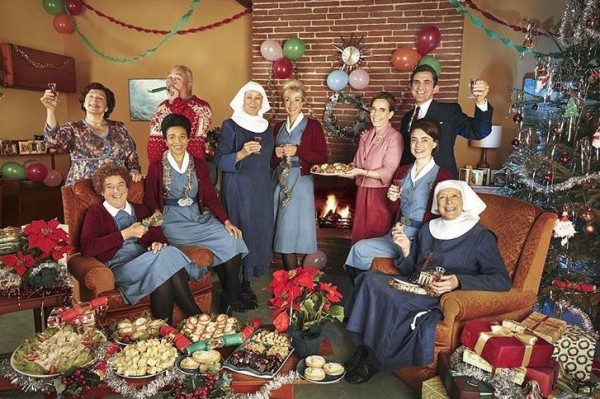 The actress even shared some of the storyline with Call The Midwife fans, "We go up there because there's a small community without any medical health care of advisors, nurses or doctors, and there's a community in need so we go up and help in our own way."
If you can't wait until December 25 then you can get your Call The Midwife fix on Netflix. All seven series are on the streaming service so you can binge to your heart's content.