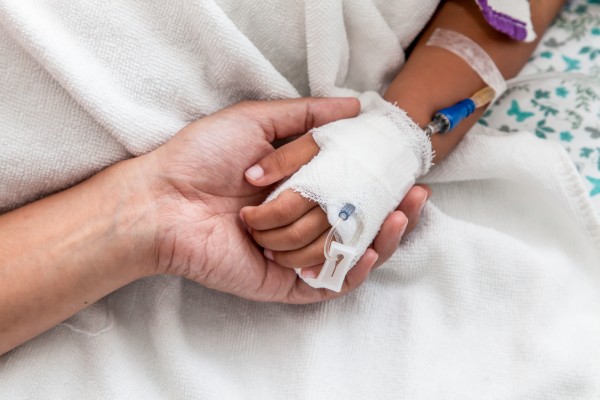 Irish hospitals are facing a nationwide shortage of life-saving chemotherapy drugs.
Baxter Healthcare, the only company manufacturing the drugs to public and private hospitals, have not provided full supplies to hospitals across the country for two weeks.
The Irish Independent reveals that oncologists, or doctors that treat tumours, have had to readjust their patients' chemotherapy treatments to cope with the shortage.
The drugs, which are normally intravenously administered, were sometimes given to patients orally.
40,000 new cases of cancer are diagnosed per year. It is estimated that every three minutes, someone in Ireland gets a cancer diagnosis.
Baxter Healthcare produces drugs in vial-form such as Cyclophosphamide, which is used to treat various forms of leukaemia and conditioning for bone-marrow treatment. It also produces Ifosfamide, which treats a wide range of malignant diseases.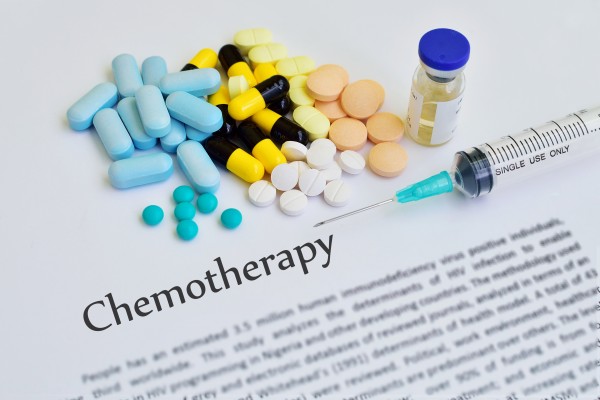 A spokesperson for Baxter Healthcare said the company is currently experiencing 'a temporary supply constraint of compounded chemotherapy products' which they provide to a number of public and private hospitals in Ireland.
"We are doing all we can to restore production capacity as quickly as possible and minimise the impact to patients."
Baxter Healthcare operates a monopoly of compounded chemotherapy medication in Ireland. Two years ago, it took over Fannin Compounding. Pharmacy compounding is the art and science of preparing personalised medications for patients. Compounded medications are made based on a practitioner's prescription in which individual ingredients are mixed together in the exact strength and dosage form required by the patient.
The Baxter spokesperson said, "We are working with other Baxter compounding units in the UK to identify if any extra capacity can be utilised."
The majority of chemotherapy products are compounded by hospital in-house facilities. Some Irish hospitals have had to work longer hours to produce more compounded drugs, but the use of a single supplier in Ireland means that hospitals have been by the sudden shortage.