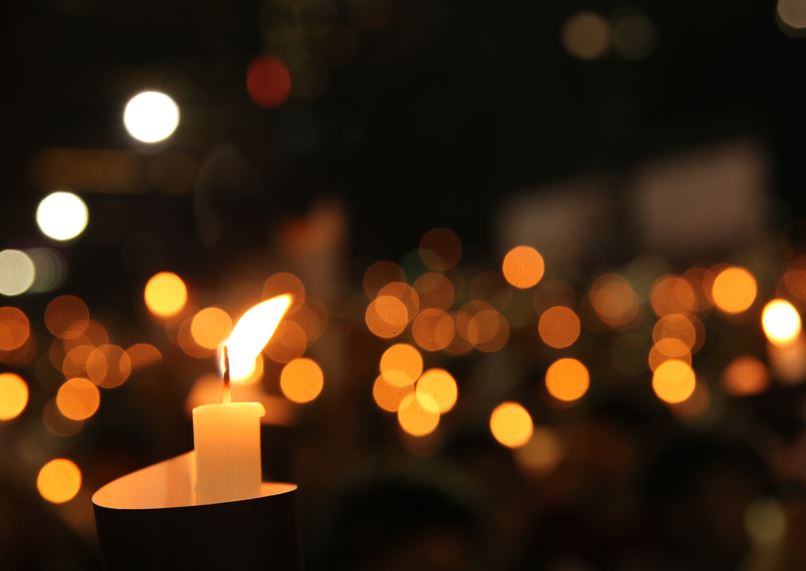 In June 2015, the Government's Working Group Report on the Protection Process was published. This included a recommendation to increase the weekly payment for children from €9.60 to €29.80.
This payment has not seen an increase in almost 16 years, and, so far, there has been no progress on this recommendation to date.
To encourage the Government to sit up and take notice, a candlelight vigil is being held outside Leinster House on Wednesday, 16th December.
Children's Rights Alliance, ISPCC and Barnardos are asking people to show their solidarity by lighting a candle and letting those in power know that we want change for children in Direct Provision.
Don't worry if you can't make it, there will be an online vigil for those unable to travel to the event.
Simply light a candle in solidarity, take a photograph of it and post on Twitter and Facebook using the hashtag #DPchildren.
Time: 5:00pm – 6:30pm
Date: Wednesday, 16 December 2015
Where: Outside Leinster House, Kildare Street, Dublin 2