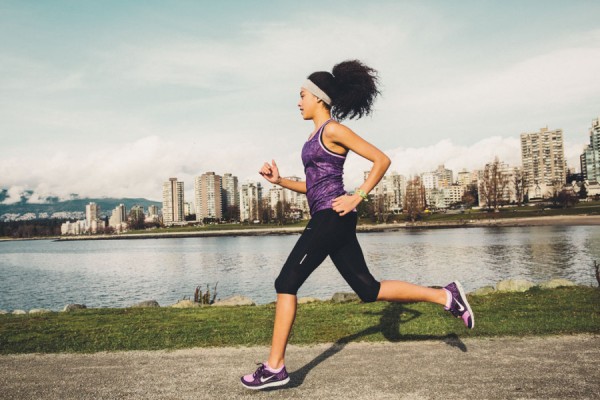 If your trainers are gathering dust by the front door as you struggle with your New Year's resolution to become a fully-fledged runner in 2016, then the results of a recent study may be the boot up the backside you need!

As well as helping you to get fit, stay healthy, trim down and tone up, running is also responsible for boosting your brain power!

According to study conducted by researchers from the University of Jyväskylä in Finland, aerobic exercise, such as running, increases neuron reserves in an area of the brain responsible for learning.

Using rats to test their hypothesis, scientists established that while aerobic exercise had a marked effect on the hippocampal neurons, the same can't be said for high intensity or resistance training endeavours.

Confirming the results of their eight-week study, lead researcher, Professor Heikki Kanulainen, said: "The results indicate that the highest number of new hippocampal neurons was observed in rats that ran long distances and that also had a genetic predisposition to benefit from aerobic exercise."

Drawing down on the stark contrast observed by researchers, he continued: "Compared to sedentary animals, HRT rats that ran voluntarily on a running wheel had two to three times more new hippocampal neurons at the end of the experiment."

Concluding their study, which was published in the Journal of Psychology, researchers attested: "Aerobic exercise, such as running, has positive effects on brain structure and function."

So, there you have it; not only will you look and feel better, you'll be a dab hand at University Challenge as well!