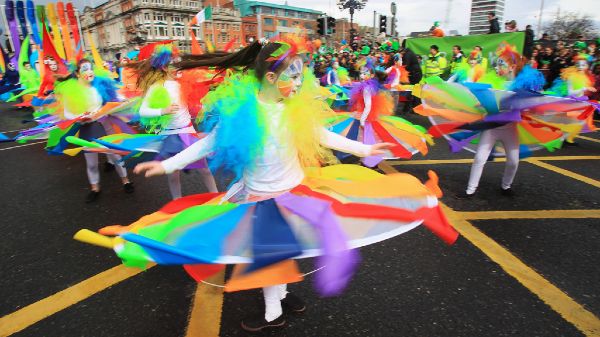 St Patrick's weekend is almost here and at this stage, many families will be getting a plan together to see if and how they will take the kids in to see the parade. But, bad news on the weather front, conditions are set to be less than favourable with some a yellow weather warning is currently in place for Leinster, Cavan and Monaghan where snow showers loom, according to Met Eireann.
But don't panic! You and the kids can get a front-row seat to all the festivities on the day - no matter where you are in the world - thanks to RTE Player who will be broadcasting the parade, and for free too!
Suddenly a cosy day might not be the worst idea! And yes, some of us will still be going all out and dressing head-to-toe in green, in case you were wondering...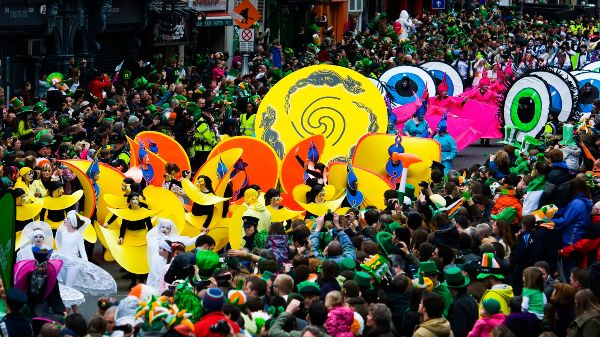 Aidan Power, Blathnaid Ni Chofaigh and Des Cahill will be on presenting duties from 12.15pm (Irish time) and Game of Thrones star Liam Cunningham will front the parade this year as Grand Marshall. Community groups and pageant companies from all over the country will come together to celebrate the parade theme, which is "Home Is Where the Heart Is," accompanied by over 2,000 band members to keep the music going as they walk through the city.
In addition to the live parade, viewers can watch cities around the world go green in a series of special news reports. Audiences can also catch up on regional parades from across Ireland which will be added throughout St. Patrick's Day on RTÉ Player.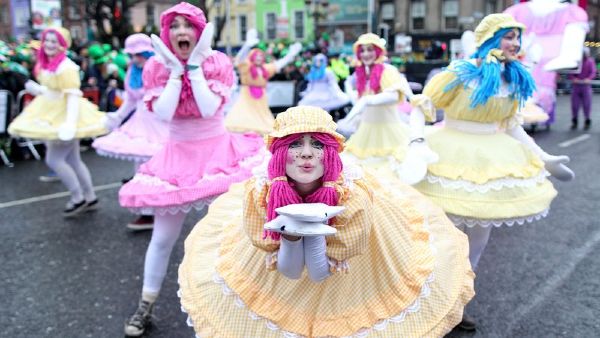 The St. Patrick's Day celebrations will be available to watch worldwide for free on RTÉ Player, along with Irish programmes, documentaries and lots more across Desktop, iOS and Android. See http://www.rte.ie/player/ie/