They kept everyone guessing for an entire seven months, and fans of adorable couple Cat Deeley and Patrick Kielty were delighted to at last find out the tot's name recently – Milo.
While many believed that it was privacy issue that kept Cat and Patrick from divulging the details, the doting new mum has spoken out to clear up any rumours.
In an interview with Access Hollywood this week, the So You Think You Can Dance presenter revealed that she kept her son's name a secret out of respect to the family who hadn't yet met him.
She finally revealed all at this month's Teen Choice Awards, where she stepped out wearing a gold necklace bearing the name 'Milo'.
"The reason we didn't say beforehand was because he hadn't met all the other family yet, in Ireland. And so, it felt weird to kind of announce it to everybody, and for him to not have met his granny and his uncles and nieces and nephews," she explained.
She added: "There was nothing contrived or anything. We wanted to take him there [Ireland] first."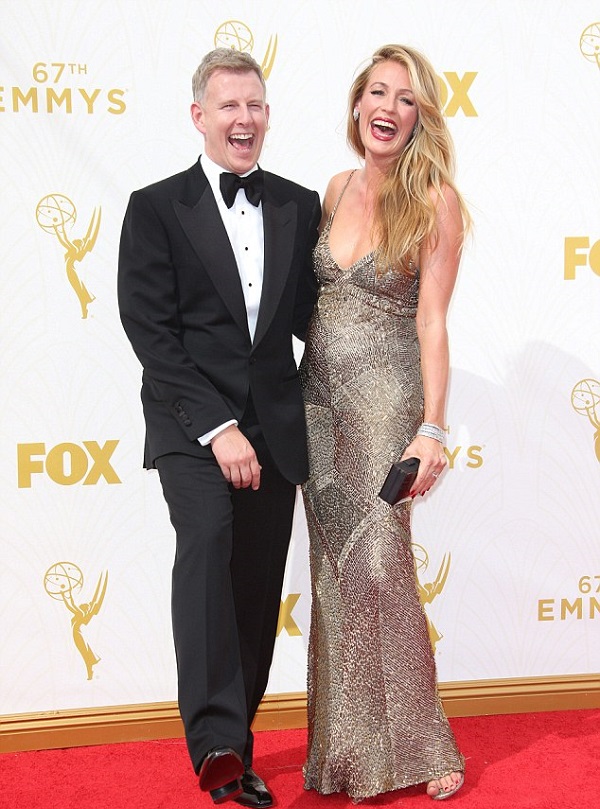 Although relieved that the news is now finally out there, Cat joked that we shouldn't be expecting to see Milo on the red carpet any time soon!
Cat and Patrick, who wed back in 2012, welcomed Milo in January.
SHARE with a fan of the couple who was wondering about the secrecy.