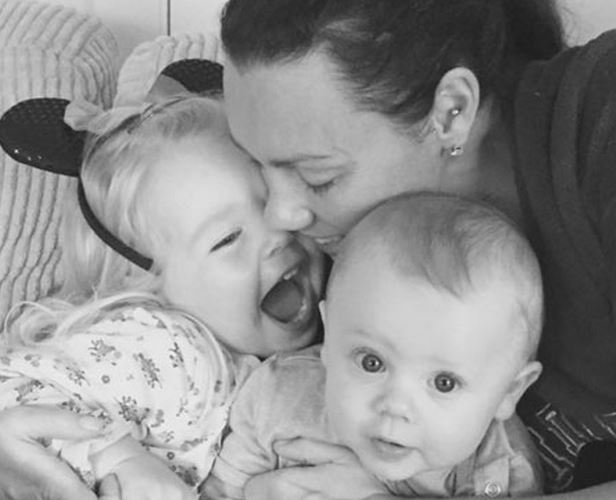 After her son AJ was rushed to hospital with viral meningitis
back in April
, Michelle Heaton was quick to recognise the symptoms when they recurred again.
Having noticed a strange rash on nine-month-old AJ's chest earlier this week, Michelle took him straight to the doctor for a second opinion. She was then referred to her local hospital.
"My little boy AJ was taken to hospital with what I suspected as
meningitis
again. He has been getting significantly worse over the last few days and he then developed a rash on his chest. When I pressed it, it didn't seem to disappear as it should," she told
OK!
magazine.
"With AJ having had meningitis once before, I am never too careful and so to the hospital we went."
The little one suffered his first case of meningitis when he was less than two months old, an experience which Michelle described at the time as "hell."
Luckily, the rash this time around was just a false alarm brought on by other causes. "We were there for a few hours and the doctors were a little puzzled but thankfully they reassured us it's not a second bout of meningitis but an unfortunate combination of bad bronchitis, a cold and his top two teeth coming through," said Michelle.
The mum of two shared this picture of a tired little AJ waiting for his check-up at the hospital: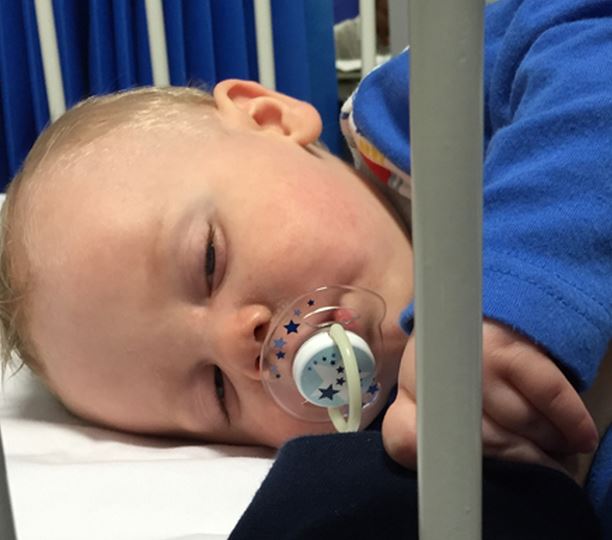 Despite the positive diagnosis, Michelle admitted that had been a difficult few days for her as a mum. "There is nothing worse for a parent than seeing their child in pain," she told the magazine.