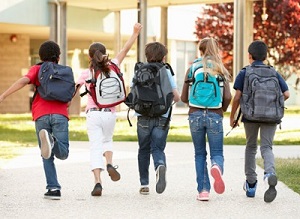 The return to school can be a bit of a shock to the system for our little ones, so what better way to cheer up the gang than to throw a small party?

It doesn't need to be extravagant or flashy to be a success as there's nothing quite like a small party to bring little people together

A back-to-school party is the perfect way to break the ice between your kids and their classmates as the new school term begins.

With a little preparation and creativity, you can start the new school year off with a bang!

Check out our top five ideas and get planning!

Party decorations

Decorate the designated party room with bunting and posters which celebrate the fun times ahead!

Inspirational quotes aimed at children are the perfect signs to have dotted around the room.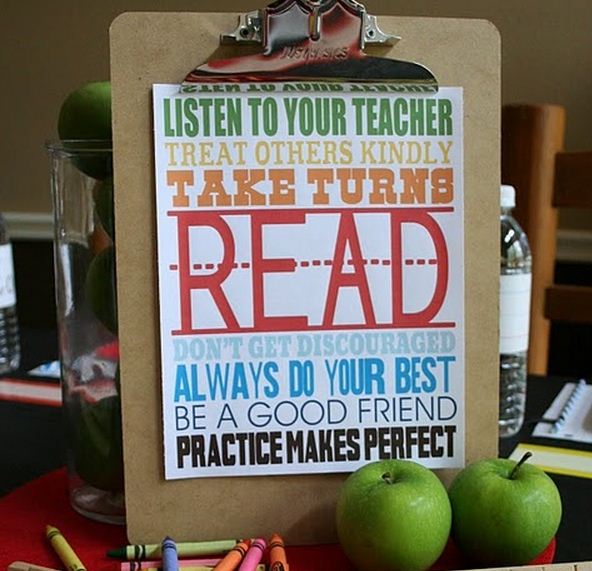 Party Food

By putting a school spin on your party food, your shindig will certainly be one to remember!

Tucking into 'smart cookies', 'bookworms' and bowls of Nerds and Smarties will delight every party guest.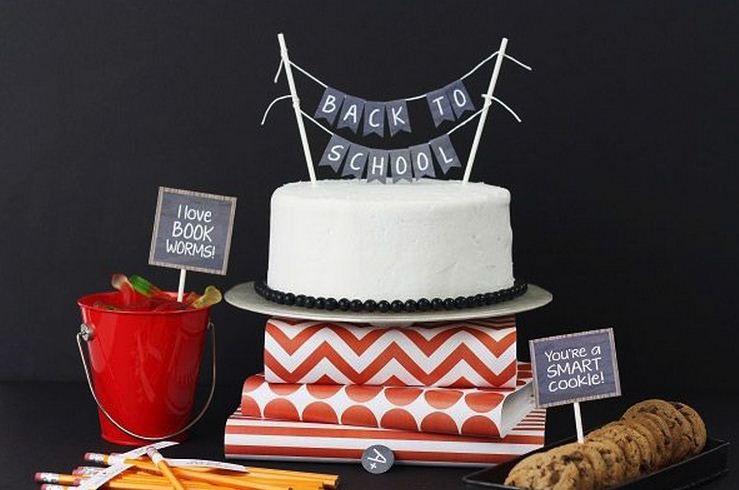 Party Favours

It's a good idea to treat your guests to a goodie bag of school-related treats.

It doesn't have to be anything too expensive, but adding a small packet of colouring pencils or cute notebook to a pick-n-mix is a nice touch!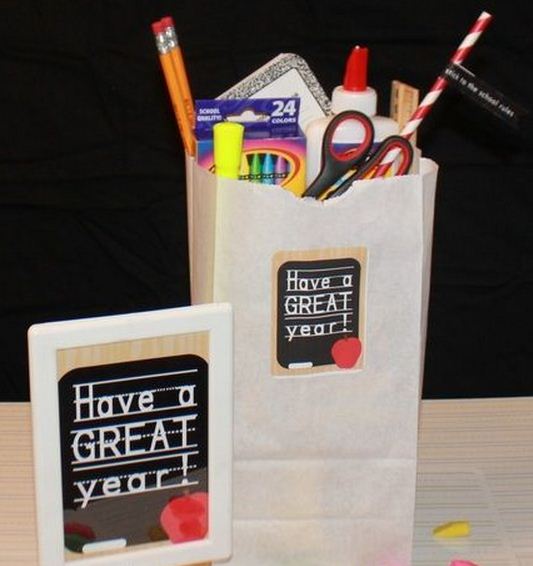 Party games

Pick your childrens' brains for this one because they're probably familiar with a whole host of educational games, having been introduced to them in the classroom.

Be led by your little gang on this front!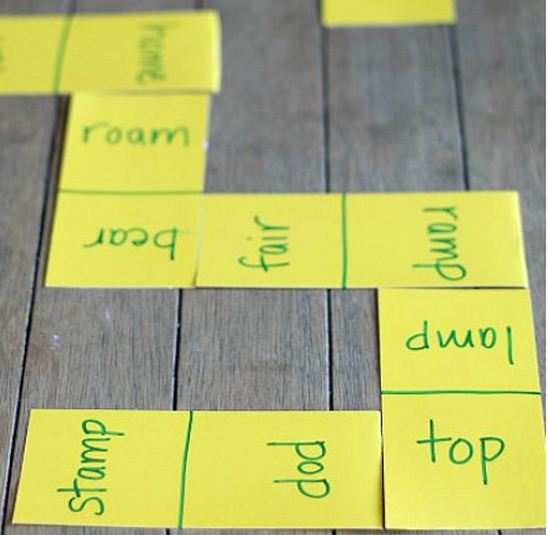 Party clothes

Chances are your gang wear a school uniform five days a week once September rolls around, so be sure your guests know this occasion is a free-for-all.

They can come in costume, fancy dress, normal party clothes or their pyjamas if they want.

It's all about relaxing, getting reacquainted wih their classmates and having fun!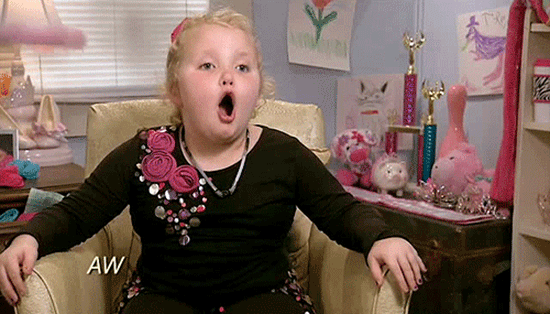 Images via Pinterest