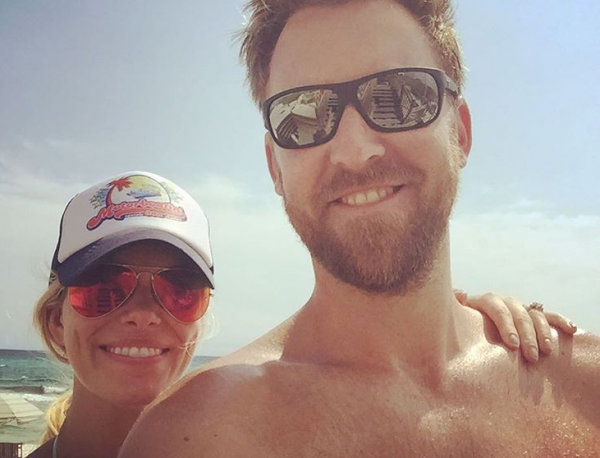 Massive congratulations are in order this evening following the news that a much-loved musician and his wife have welcomed their first child after enduring years of fertility struggles.

Charles Kelley of Lady Antebellum fame and his wife Cassie took to the latter's blog this afternoon in order to share the wonderful news with their legions of fans and followers.

In a post entitled Introducing Baby Kelley, the overjoyed couple, who tied the knot in 2009, wrote: "Baby Kelley has arrived y'all!"

Like all new new parents, the proud pair are consumed with excitement, saying: "We can't stop staring at him and he hasn't stopped chithatting with us since he arrived."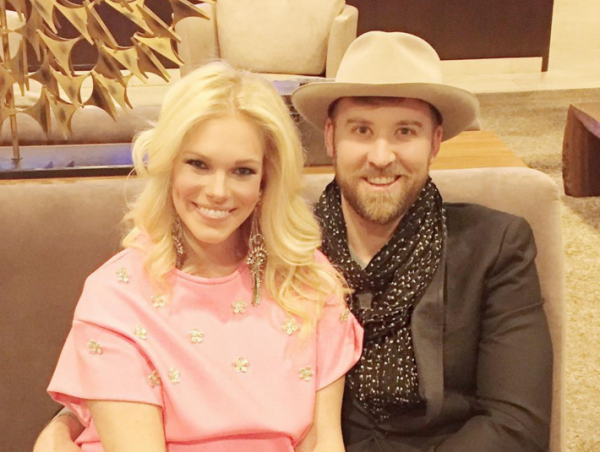 The couple, who announced their pregnancy in August and were more than forthcoming when revealing the extent of the fertility issues, are clearly captivated by the little boy they named Ward Charles Kelley.

"He's got momma's nose and daddy's eyes and vocal chords and a head full of blonde hair," the overjoyed couple told their supporters whom offered endless messages opf congratulations upon the big reveal last August.

Baby Ward, who weighed in at 7 lbs 9 oz, is everything the couple could have wanted, with his proud parents revealing: "We feel like our life just began today and are so grateful for a healthy baby boy in our arms."

Share if you want to spread the word of baby Ward's highly-anticipated arrival!