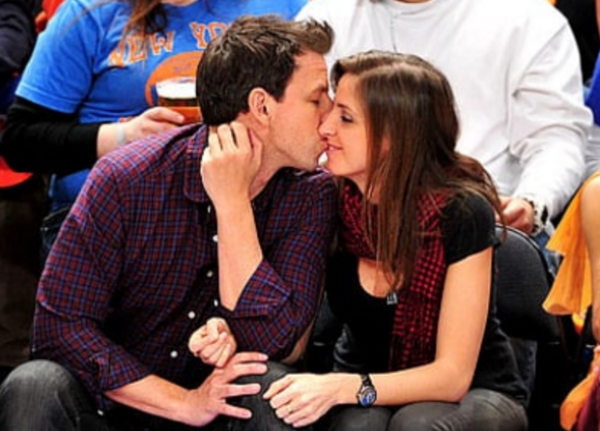 It sounds like massive congratulations are in order this morning following the news that popular television star, Seth Meyers, has become a father for the first time!

The Late Night with Seth Meyers talkshow host is today celebrating the arrival of a baby boy with his wife of three years, Alexi Ashe, who gave birth to their son on Easter Sunday.

The couple, who tied the knot on Martha's Vineyard in September 2013, have confirmed the news through Seth's Twitter account, with the new dad expressing gratitude for the influx of support they have received in light of the wonderful reports.

"Thank you, everyone for the kind words! Mom and baby are doing great," he began. "I can also confirm that when you have a baby in New York you pretty much just sing 'The Schuyler Sisters' for the first 12 hours."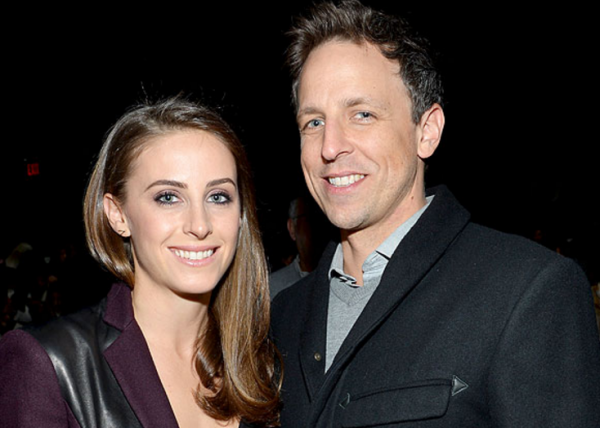 Understandably eager to spend time with his wife and new son, the popular star revealed that his show wouldn't go ahead as initially scheduled, tweeting fans: "No new show tonight so I can out with mom and baby. Back tomorrow with @RealTracyMorgan to talk fatherhood."

The 42-year-old television star, incredibly well-known for his 13-year stint on long-running US show Saturday Night Live, was said to be overjoyed at the prospect of becoming a father when the news was announced last September.

According to sources close to Seth and Alexi, the couple were more than eager to share their delight, with an insider explaining: "They are so thrilled to become parents and were so happy to share the exciting news with friends and cast members from SNL last night."

Hot on the heels of Ivanka Trump's wonderful announcement, it was certainly an exciting weekend for baby news!
Congratulations to the new parents.
SHARE to spread the love!