2015 has been an awful year for celebrity splits, and according to the latest reports, yet another couple has called time on their relationship.
Just two years after they tied the knot, Halle Berry and Olivier Martinez are heading for divorce.
A source confirmed the sad news to People magazine, saying that their relationship had simply "run its course".
"They are keeping it amicable now. She is okay," a source said of the Catwoman star.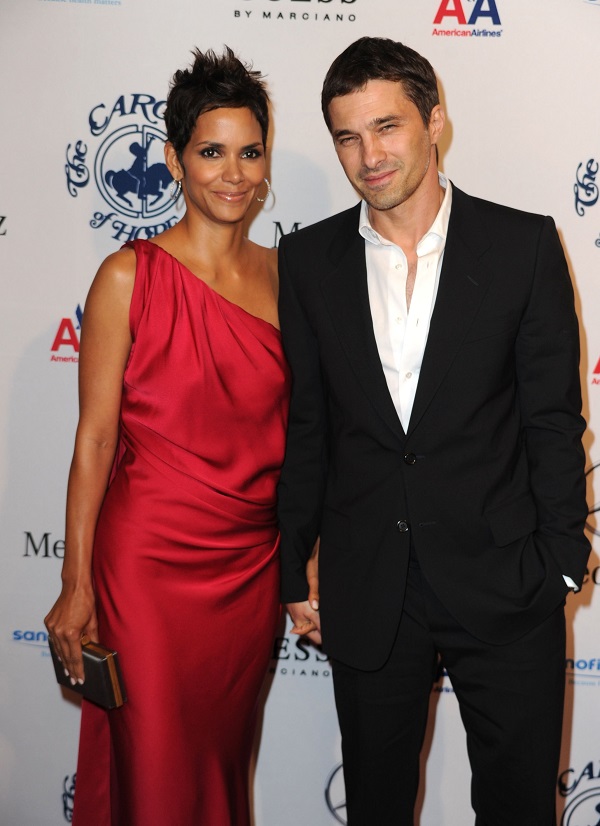 Berry and Martinez are parents to two-year-old son Maceo-Robert, while the X-Men star is also mum to seven-year-old Nahla Ariela; her daughter from her previous relationship with Gabriel Aubrey.
The stars, who met on the set of the movie Dark Tide, wed back in 2013. Split reports surfaced earlier this year, with sources claiming that Berry told Martinez that their marriage would be over unless he went into therapy for personal problems.
The former couple found themselves at the centre of controversy just last week, after it emerged that they were being sued for $5 million over an alleged airport scuffle.
This isn't the first time that Berry and Martinez have been in the headlines for the wrong reasons, either. Martinez was previously involved in a high-profile brawl with his wife's ex-boyfriend, Gabriel Aubrey, which landed them both in hospital.