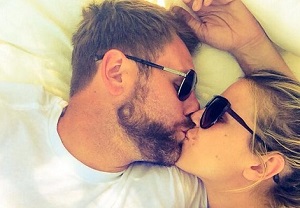 They shocked fans everywhere when they announced their decision to end their marriage after three years, and their united front has made even more headlines over the past six weeks.
Now, singer Brian McFadden has opened up about just how amicable things are with his soon-to-be ex-wife, Vogue Williams.
Speaking while on the promotional trail for his new single, the father-of-two told RTÉ 2FM's Stephen Byrne: "We're still great friends. A lot of people have their breakups, they go their separate ways and don't talk. Me and her still hang out, and hang out with our friends."
"We're still very supportive of each other. Just because two people aren't together, it doesn't mean they can't have a friendship," he added.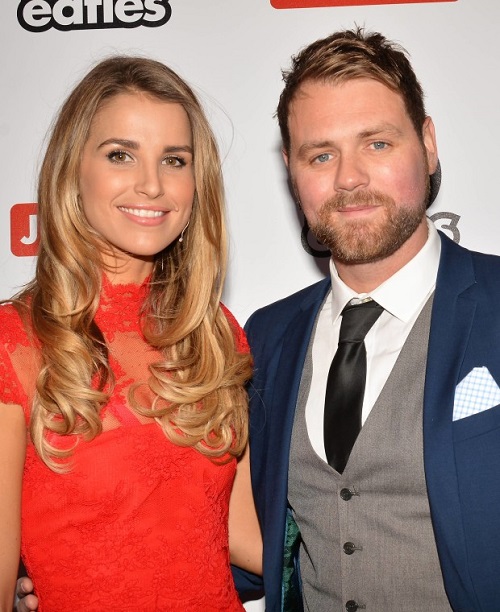 His comments come just after model and DJ Vogue was seen enjoying a 'girls' day out' with Brian's daughters, Molly and Lilly-Sue, over the weekend.
Brian and Vogue announced the news of their split back in early July, taking to social media to announce identical statements.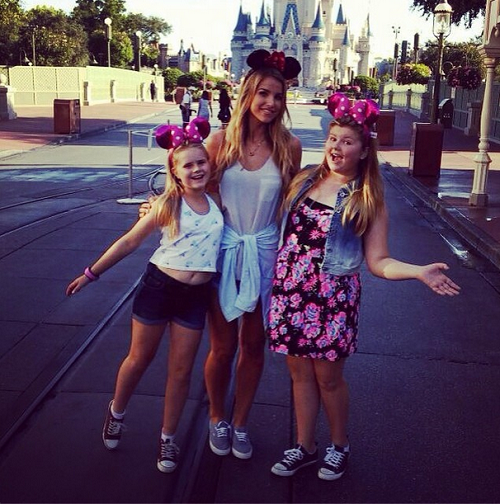 "It is with sadness that [we] have made the tough decision to go our separate ways. We will always care greatly about each other, remain friends and we wish each other all the very best for the future," they said at the time.