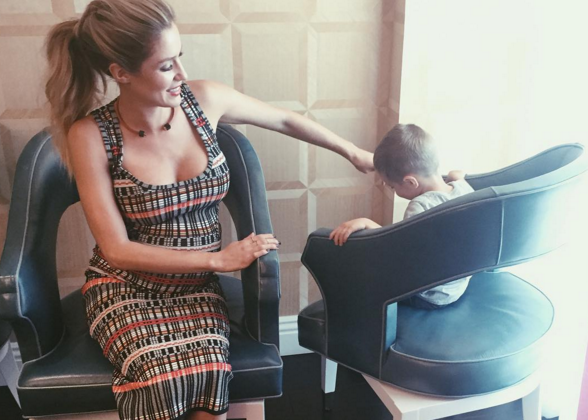 No matter how many children you have, the prospect of welcoming another little person into your life can be ever so slightly daunting.

Previous worries resurface while a whole host of new ones simultaneously come to the fore - an issue which reality TV star, Kristin Cavallari, is currently dealing with.

Speaking to Entertainment Tonight, the pregnant fashion designer, who is already the proud mum of two boys, said: "I'm not going to lie to you, three kids kind of scares me!"

Reflecting on the change in family dynamic, the star who rose to fame in MTV show, Laguna Beach, said: "I'm going to be alone with three children a lot. But you know, we're just going to figure it out."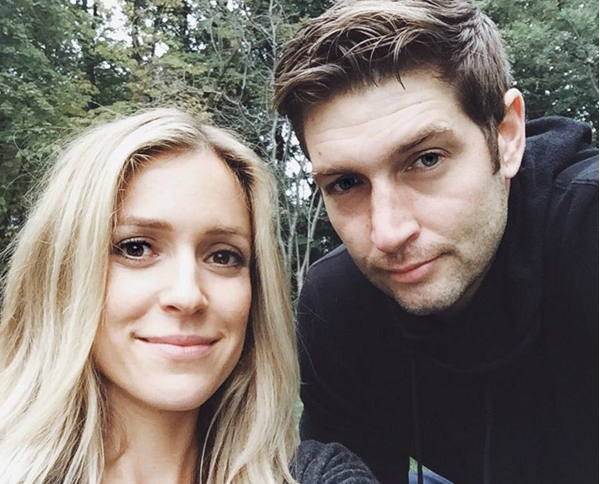 The 28-year-old's husband Jay Cutler, quarterback for the Chicago Bears, will be performing on the pitch as his latest arrival gets used to her new surroundings - something which Kristin is understandably concerned about.

While acknowledging that she will have to adjust to certain changes without her husband's constant presence, Kristin insists it's important to focus on the positive, saying: "I'm not the first mom to do it, I'm certainly not the last."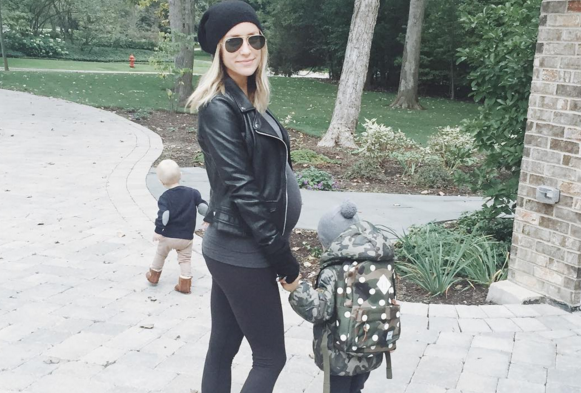 Kristin, who is expecting a little girl, is overjoyed at the prospect of having a 'mini-me', gushing: "I have someone I can give all of my stuff to, which is great."

The mum, who recently told Instagram users that her children have changed her for the better, will be expecting her third child in 'a few short weeks'.

We can't wait for the first snap!