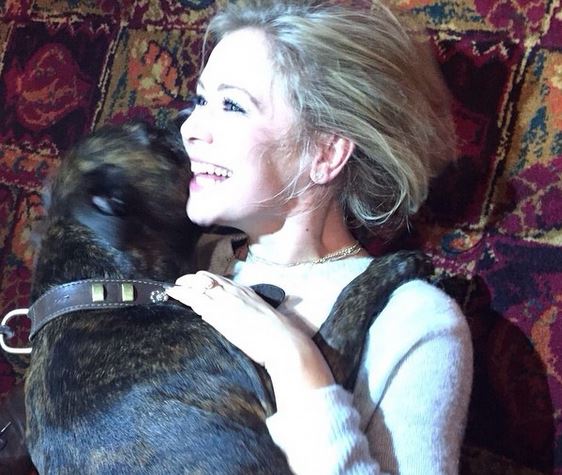 While pregnancy can be a wonderful experience for many women, others can't wait for the moment they have finally have their bodies returned to them.

If you struggled with the various changes brought about by carrying a child for nine months, then pregnant mum-of-one, Suzanne Shaw's, latest blog piece for Closer magazine is likely to strike a chord with you.

Opening up about the numerous pregnancy pitfalls many of us encountered, the former Hear'say star touched on a subject the vast majority of us feel we shouldn't while awaiting the arrival of our little one.

Admitting that she "wants it over now", the popular star joyfully discussed the various delights awaiting her at the end of her nine month journey.

While obviously gushing over the prospect of having a new baby in the house to love and care for, Suzanne then turned her attention to life's other little pleasures.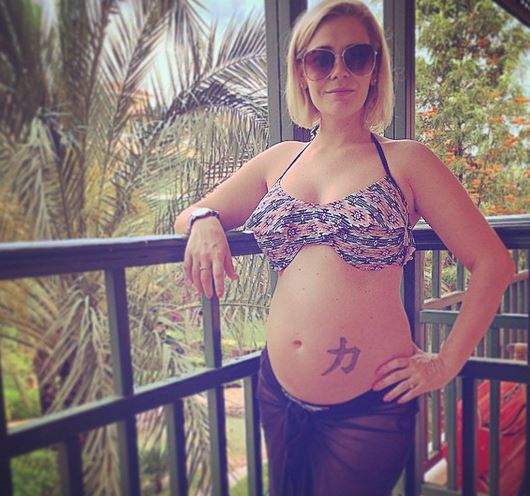 "I really can't wait to do what I want with my body and just get back to my normal self," she wrote.

Elaborating on the point, 33-year-old Suzanne continued: "Putting clothes on with ease. I really can't wait to be able to slip on a pair of socks without it being a daily challenge."

In a statement which will ring true for many women, she lists the activities which are currently beyond her reach while heavily pregnant, writing: "Shaving my legs, painting my toe nails, getting in and out of bed without looking like a struggling beetle on its back."

"Getting items from cupboards, walking from A to B without feeling and sounding like I've done a 30 minute workout, not going to the toilet every 5 minutes, getting rid of the the waddle," she continued.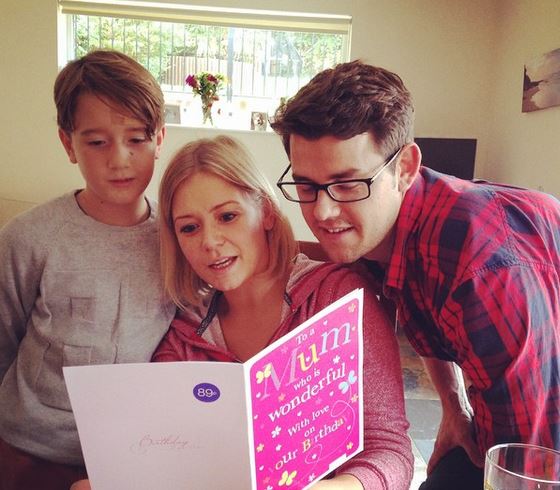 Delving further still, the much-loved mum gushed over her future plans, writing: "Getting back into my shoes, putting my rings back on, thinking rationally, not crying at everything I see or hear, not having to take Gaviscon everytime I eat something, lying flat on my front, going for a run/gym."

Offering a sneaky glimpse into a future date night with fiancé Sam Greenfield, Suzanne wrote: "One of my first nights out or in with Sam will be a seafood, cheese and fine wine night!"

Suzanne, who is due in two weeks time, is also mum to 10-year-old son, Corey.

Wishing her all the best with the final stage of her exciting journey!