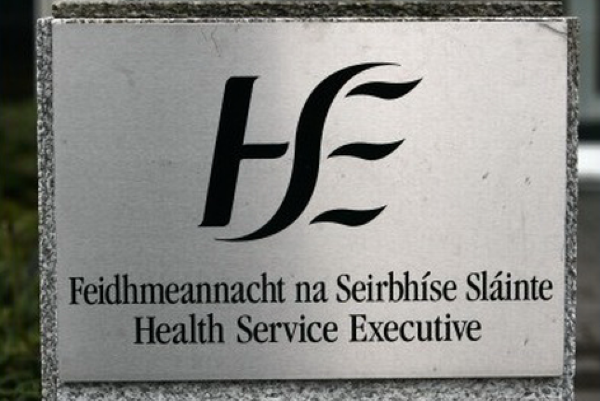 An audit by the Health Service Executive (HSE) has shown that around half of the 206 women affected by the CervicalCheck misdiagnosis incident were not informed of the delay in their diagnosis and perhaps could have benefited from an earlier diagnosis.
According to RTÉ News, the audit also showed 12 women who have passed away, however, a connection to a delayed diagnosis is yet to be established.
It is understood from reports that Taoiseach, Leo Varadkar has promised an inquiry surrounding CervicalCheck.
BREAKING: .@campaignforleo has confirmed an inquiry will go ahead into the cervical #cancer misdiagnosis scandal and talks are underway today on its terms. If doctors have that information, they should make it available, he insists. #iestaff via @Junomaco

— Irish Examiner (@irishexaminer) April 30, 2018
The HSE Serious Incident Management Team has said that a series of call-backs are underway, due to receiving more than 2,000 calls over the weekend to its emergency helpline.
The HSE says it will engage with all women still awaiting contact over the audit and appointments will be offered to those to discuss the findings.
The emergency helpline was established during the weekend to address concerns women may have with their smear test results, in light of the recent case of Vicky Phelan. Ms Phelan was incorrectly given the all clear of abnormalities from a smear test in 2011, leading to a cancer diagnosis three years later.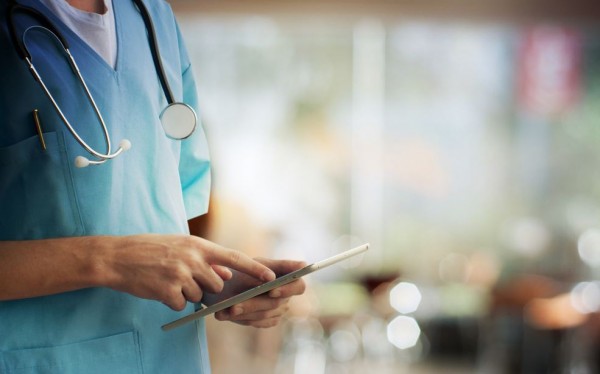 Ms Phelan settled her case last week in the High Court.
Due to recent circumstances, Dr Andrew Jordan, the chairman of the National Association of General Practitioners, has urged women to maintain confidence in the cervical check system.
"We're carrying out roughly 250,000 smears per annum, we're after reducing the incidents of cervical cancer by 7%."
Dr Jordan also highlighted the availability of the HPV vaccine.
"The other thing is that it's important not to forget (the) HPV vaccination programme here.
One thing is the cervical check, but the HPV vaccine: it has the potential to wipe out cervical cancer."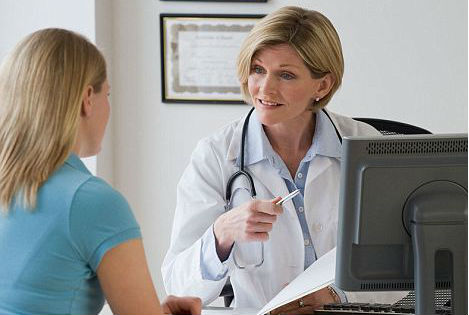 If you have had a smear test and would like a recheck for reassurance, you can arrange it with your GP and have it paid for by CervicalCheck.
Every woman is entitled to the service and the CervicalCheck helpline number is 1800 454555. The line will open between 9 am and 6 pm.