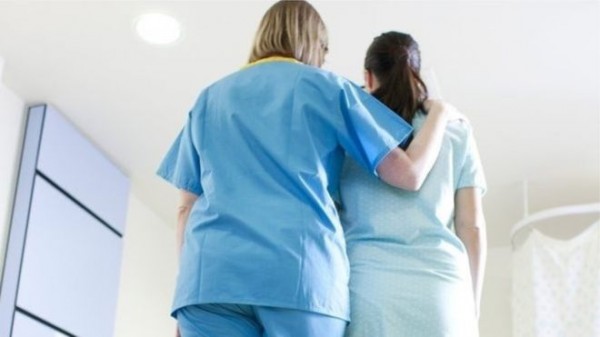 On the back of the Cervical Check scandal, free smear tests are now to be made available to all women who want to be re-tested.
Though it has been reported that there is a backlog, due to demand the move is to reassure women feeling anxious following the news that over 200 women's tests have been identified as needing a different or additional action to the one that was taken. It has been revealed that 17 of those women have since died of cervical cancer.
The move comes following a group of senior doctors who said they wanted to reassure women they can have confidence in the CervicalCheck screening programme.
They also said there was no evidence available to them that there are problems with the standards of analysing tests, despite the HSE saying that cervical screening had its limitations.
"There is a small risk that cell changes will not be picked up... but a woman's risk of a false negative smear was less than one in 100," Dr Jerome Coffey, head of HSE cancer services told the Irish Independent.
"It is important to have regular smear tests. We will be one of the first countries in the world to introduce HPV testing later this year, replacing technology that has been around since the 1950s," he said.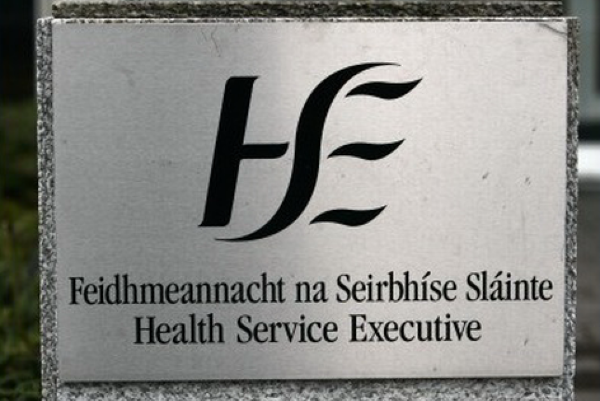 Women who have had a negative smear test in the past are advised to be on the lookout for possible signs of cervical cancer ahead of their next check-up, common symptoms of which can include, according to the HSE:
Abnormal vaginal bleeding between periods or after sex
Smelly discharge
Discomfort during intercourse
Post-menopausal women may also experience bleeding
If you have any of these symptoms, it is advised to go to see your GP.
Even if you are not due for another free smear test under the national screening programme this year, you can still go back to your GP and have another test if you are worried. Though you need to wait at least three months after your last test to do this to give cells time to grow back.
The State will cover the cost of both the GP visit (even if you don't have a repeat test after the consultation) and the test, though CervicalCheck has said if you had normal results after your last screening, you do not need urgent retesting. If you have had cervical cancer in the past, you can visit your GP as you may have been included in the review audit and you can have a consultation with your GP about this.
Every woman is entitled to the service and the CervicalCheck helpline number is 1800 454555.