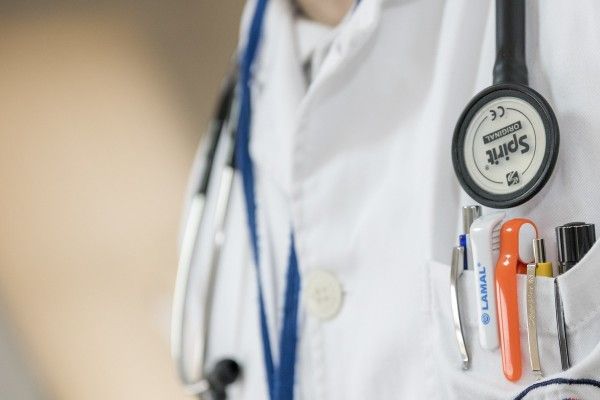 The HSE is urging the public to continue to use the CervicalCheck program to ensure they are screened.
Yesterday, terminally ill Vicky Phelan settled her case against the HSE after she was wrongly told she was cancer-free following a cervical screening in 2011. The mum-of-two wasn't diagnosed for another three years.
Her case has shaken some people's confidence in CervicalCheck, but the HSE has recently released a statement reiterating that they have good quality and review systems in place for the program.
The Health Service also said the audits are quicker now. They emphasised that people should still get cervical screenings.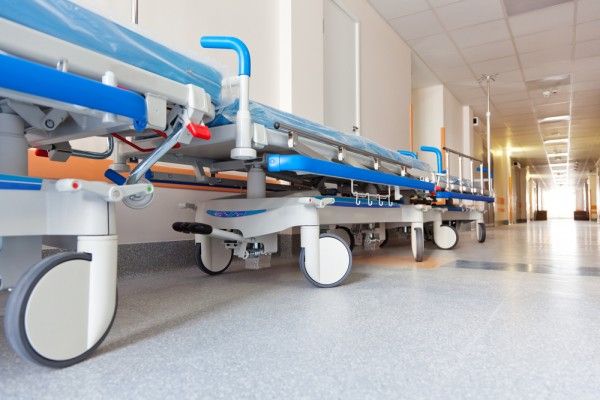 "There was a lot of debate about the best way to handle information that comes out of these case reviews, looking at other jurisdictions and taking all possible advice," Dr Jerome Coffey, Head of HSE screening services, told BreakingNews.ie.
He laid out a possible explanation for the delay in Vicky's case:
"At the time there was a large batch of reviews from the beginning of a screening programme that had to be worked through and there was a time lag required as a part of that."