There are many things that have been a big part of Irish households for generations, from The Late Late Show to your granny's famous Irish stew recipe.
Things may change throughout the years. Mam may re-decorate the house and wave goodbye to that tacky 80s wallpaper in the living room. Dad might buy a new car so we're no longer all squashed in the back.You might treat yourself to a new TV or put up new framed photos as you welcome new members of the family as time goes by.
When it comes to baby there are some things that will never go out of style, including the ancient Christening gown that has been used for every single Christening in the family and of course, Johnson's products.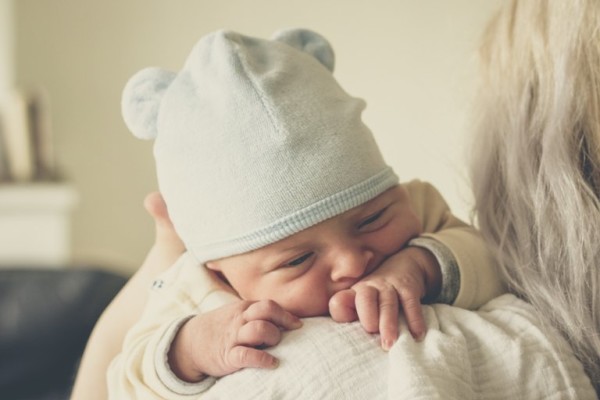 For years, their products have kept Irish babies as clean as a whistle. They've made bathtime a fun experience that brings mum and baby closer together.
Their shampoo washed away sand from curly hair after a busy day at the beach.
Their bubble bath washed away dirt after a day of playing hurling in the local park.
Their baby oil made your tiny tot's skin so soft after a day of crawling around.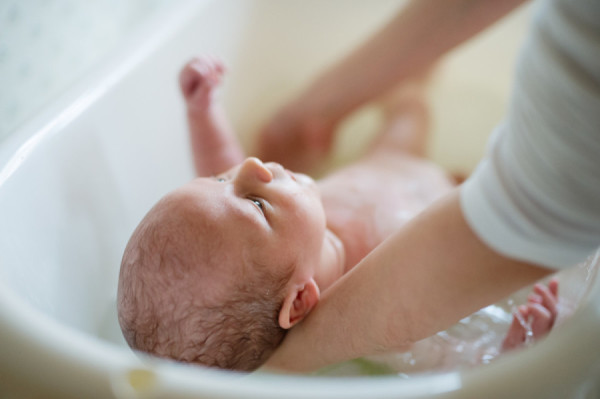 They've been many mums go-to products for decades and now they're about to get a whole lot better.
Times are changing and parenthood isn't what it used to be. The mums of today have different needs to the mums of the 1980s.
Johnson's understands that today's modern parents have different needs so they've completely improved their products to deliver everything parents want and nothing that they don't.
With a mission to create the gentlest baby products in the world, backed by science and testing, Johnson's has transformed to meet the needs of today's modern parents with products and packaging to provide only the best for baby.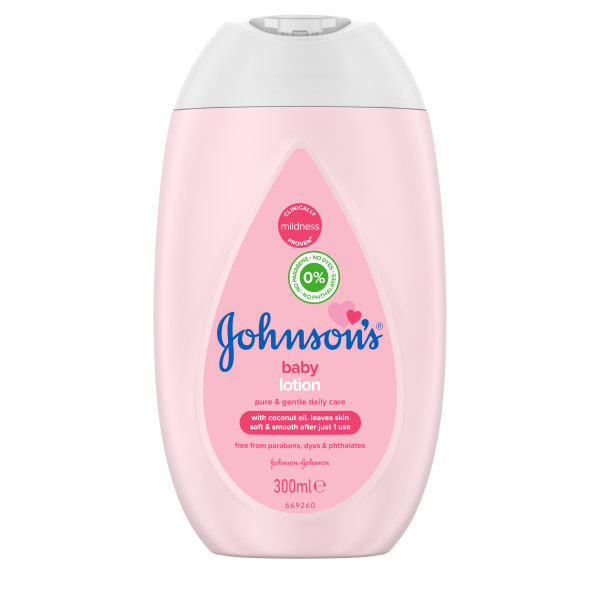 They have worked with thousands of real parents to improve everything about their products so they can trust and feel confident using them.
Over 400 ingredients were completely rejected during the reformulation. The simpler, gentler products are free from parabens, sulphates and dyes and are hypoallergenic with more than 90 percent naturally derived ingredients.
The relaunch is all about making bath time less stressful for both mum and baby and there is one new product that is bound to make that happen.
The new Johnson's CottonTouch range is specially designed for newborns with sensitive skin. The ultra-light, and perfectly pH balanced wash and lotion are made with real cotton and enhance an ultra-gentle touch.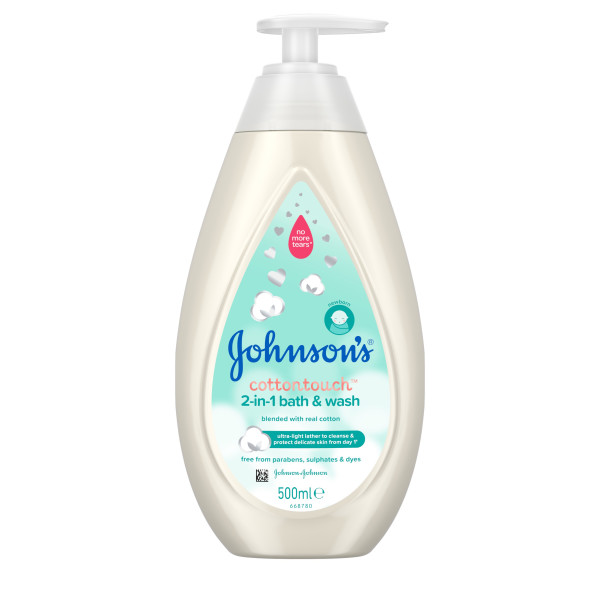 The coolest thing about CottonTouch is the scent. The fragrance was tested worldwide and has been scientifically proven to elevate the emotional bond between parent and baby, for a less stressful bath time, assisting with infant development and emotional growth.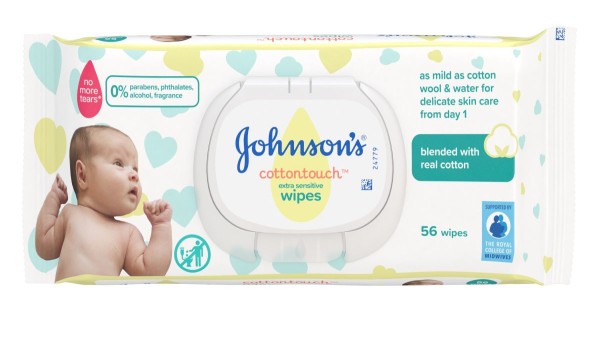 The smell will comfort you. The smell will make you smile. And in years to come when your kids are using CottonTouch on their tiny tots it'll remind you of the days when they were just as small.
The new Johnson's range is here to make life better for today's parents. The products will be your saviour when the kids play football in the rain and when they decide to play hairdresser and when baby gets breakfast everywhere but her mouth.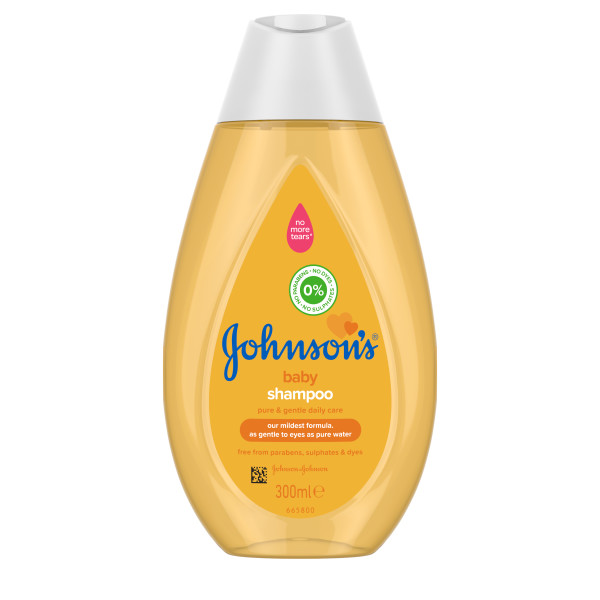 The new range will be available from major retailers across Ireland including Boots and Tesco from February.