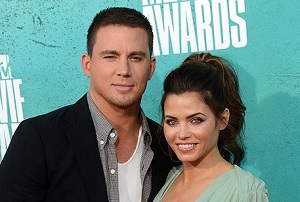 He comes across as one of Hollywood's sweetest actors and most doting dads, and this latest story appears to confirm this in the most adorable way.
A little girl got a big surprise when the 21 Jump Street star and his two-year-old daughter, Everly, crashed her birthday party at a play space in Los Angeles last week.
According to reports, the star had no idea that The COOP was closed for the event, and turned up for some afternoon fun with his little girl. However, the birthday girl's mum didn't seem to mind, and it sounds like Channing and Everly kept the entire crowd entertained with their antics.
While Everly hung out in the ball pit, the 35-year-old actor enjoyed some cake and chat with the kids' mums - for two hours!
A source told Us Weekly: "He chatted up all the moms. They freaked out."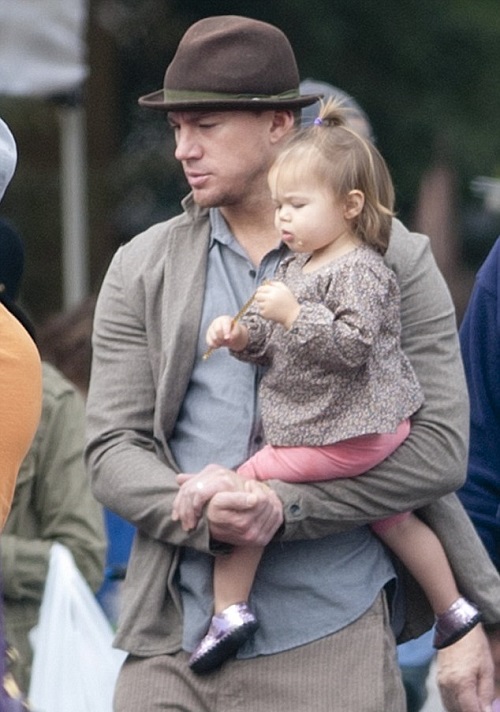 And to say thank you for letting him and his daughter crash the party, Channing also paid a little visit to the gift shop for the birthday girl.
"He gave the girl a ring and flamingo glasses," the source added. How adorable!
Channing, who is married to his Step Up co-star Jenna Dewan, is forever gushing over his little one, and it's clear from his hilarious anecdotes that he is loving every second of fatherhood.