Channing Tatum is the most adorable dad in Hollywood.
He has taken the crown after spending Sunday afternoon making slime with his daughter, Everly.
The duo showed off their slime skills when Channing took to Instagram Stories to post about their fun afternoon.
The first video shows his five-year-old putting her hand in a bucket full of pink, beaded slime and lifting them out of with the slime trailing down her little hands.
You can hear an unimpressed Channing say ''ewwwww'' in the background.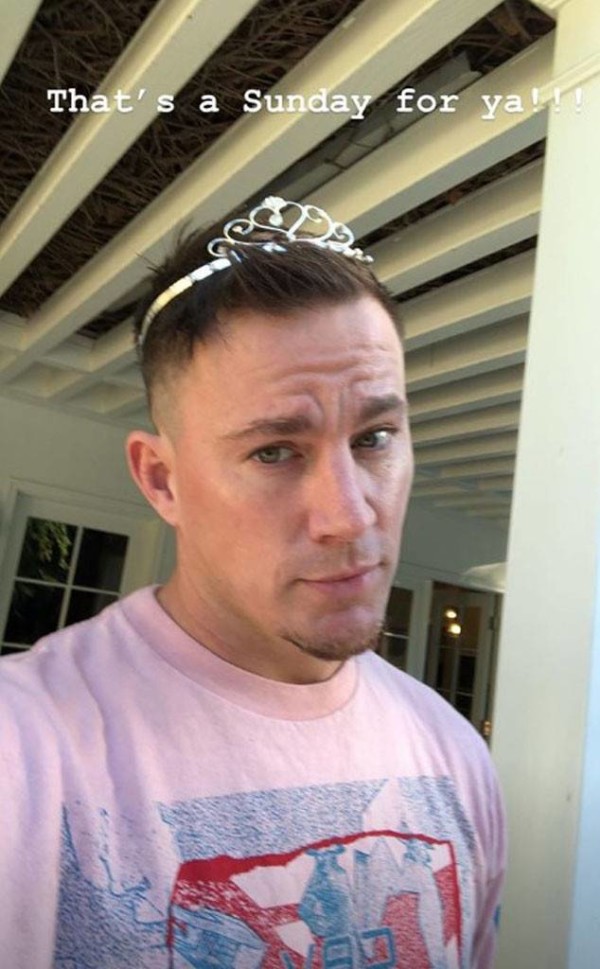 Everly then says, "I really need to get this off," to which her dad replies, "We're never getting this off.''
He then holds the camera over the slime bucket in the following story, and he can be heard saying, "I don't want to touch it.''
His daughter replies, "I made it less touchy," obviously meaning ''less sticky.''
The stories ended with Channing hilariously struggling to get the slime off his hands.
He eventually concludes that ''this is a two-hand job, bye.''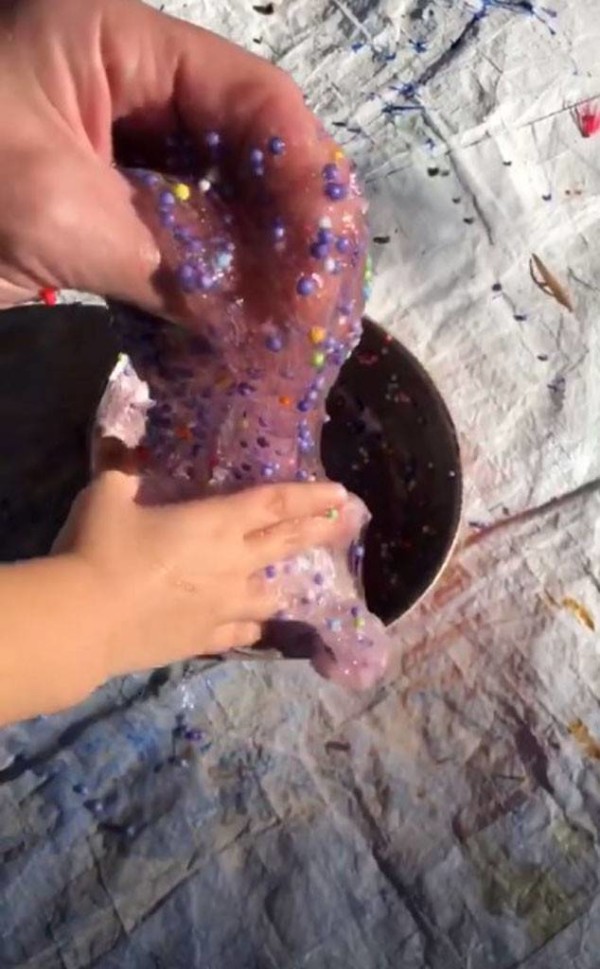 Channing also posted a photo of himself clad in a tiara, channelling his inner princess.
He captioned it, "That's a Sunday for ya!!!"
It seems like the father and daughter had a brilliant Sunday afternoon together.
The 38-year-old actor has Everly with his ex-wife Jenna Dewan, with whom he split from earlier this year after almost after nine years of marriage.
Channing has since announced that he has moved on with singer Jessie J.