The charity Meningitis Research Foundation (MRF) is warning that cases of meningitis and septicaemia/sepsis are expected to rise over the winter months in Ireland, and Christmas is often peak season for the disease.

This is thought to be due to the bacteria being able to invade the body more easily via the nose and throat at this time of year due to co-infection with flu virus, and because the bacteria can spread more rapidly when people spend longer periods indoors in close proximity. Viral infections like the common cold may also help spread the infection.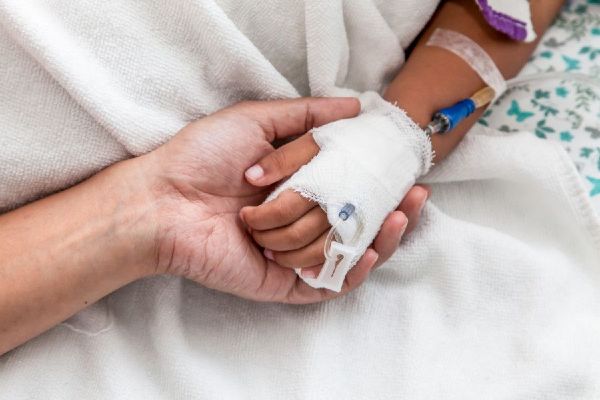 Rapid identification and treatment of meningitis and septicaemia provides the best chance of survival. However it's almost impossible to identify it in the early stages, because the early symptoms resemble many other less serious illnesses, such as flu.

This winter, MRF is making a new traffic light symptoms resource available for parents to help them decide what course of action they should take if their child is unwell, and most importantly, when to get urgent medical help.
Experts have warned that symptoms of MenW meningitis, a type which seems to commonly affect young people, can mimic drug misuse or being drunk.

Read the full story: https://t.co/vJsCOqAwIL pic.twitter.com/QIQ6jHLZTU

— Meningitis Research (@M_R_F) December 9, 2018
Vinny Smith, Chief Executive of MRF said, "Sadly we see even more individuals and families affected by meningitis and septicaemia during winter, particulalry around Christmas, but it can be difficult to recognise at first. Even a doctor may not be able to diagnose it in the early stages, which is why it's so important for everyone to know the symptoms and for parents to trust their instincts."
If a child with fever or suspected infection is sent home by a doctor, the parents should receive 'safety netting' information. This should include information about meningitis and sepsis and tell parents to return for medical help if they feel their child's symptoms do not improve or are getting worse.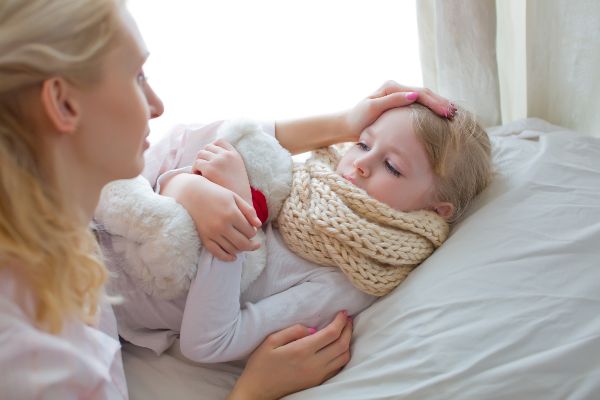 Vinny continued, "If someone is ill and getting rapidly worse, parents should not be afraid to seek urgent medical help - even if they've already been seen by a doctor that same day. Our new resource helps everyone decide when someone could be seriously unwell.

"The best way to prevent meningitis and septicaemia is vaccination. We encourage all parents to take up the offer of the routine vaccines that are included in the immunisation schedule for their children."
Meningitis and septicaemia are deadly diseases that strike without warning. One in ten people affected will die and a third of survivors will be left with after-effects, some as serious as brain damage, amputations, blindness or hearing loss.
The vast majority of people who come into contact with the bacteria do not become unwell or develop any symptoms but occasionally the bacteria invade the body and cause serious illness.
Early symptoms are usually fever, vomiting, headache and feeling unwell. Limb pain, pale skin, and cold hands and feet often appear earlier than the rash, neck stiffness, dislike of bright lights and confusion.