Irish Premature Babies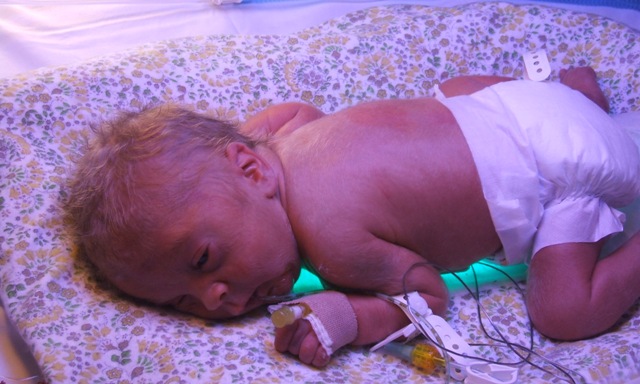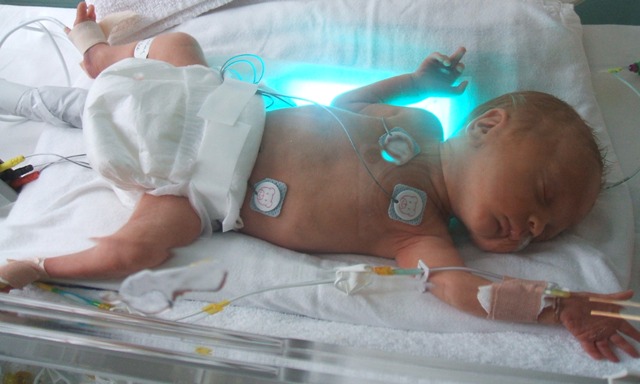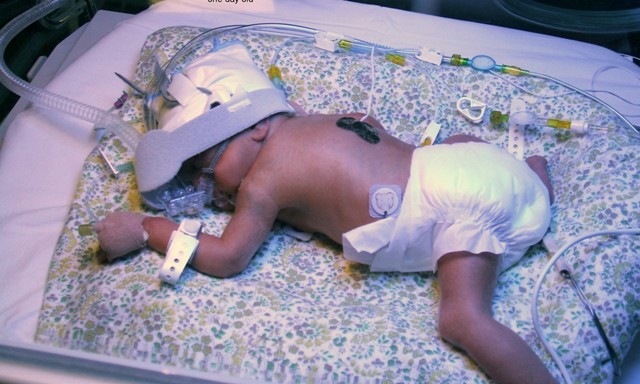 Address
Carmichael Centre
North Brunswick Street
City Centre North
Dublin 7
About
Irish Premature Babies is a voluntary non-profit organisation and this is their story.
We are all parents who had premature babies and we all do this work on a voluntary basis. All fundraising proceeds go towards supporting families in need and helping to buy life saving equipment for the neo-natal intensive care units. We publish our finances on our website every 6 months so people can see exactly what we do with our income and expenditure, we believe in being 100% transparent in all finances.
Key items on the agenda this year include:
Provide a few night emergency accommodation to mums whose babies are transferred up to Dublin. These parents have no accommodation unlike many children's hospitals like Temple Street so many parents have to pay B & B for weeks or months.
Provide professional lactation services for mums who want to breastfeed their prems.
Provide professional counselling services for parents in need, prem mums have a high risk of PTSD and PND due to the traumatic events of a very ill baby.
Provide NICU nurse specialist to do home visits for babies who go home on oxygen, peg feeding etc.
All these services are available in many European countries but nothing like this is here for Irish parents and yet there are over 4500 babies born preterm every year.
If you would like to avail of the services of Irish Premature Babies, please feel free to call us at the number above.