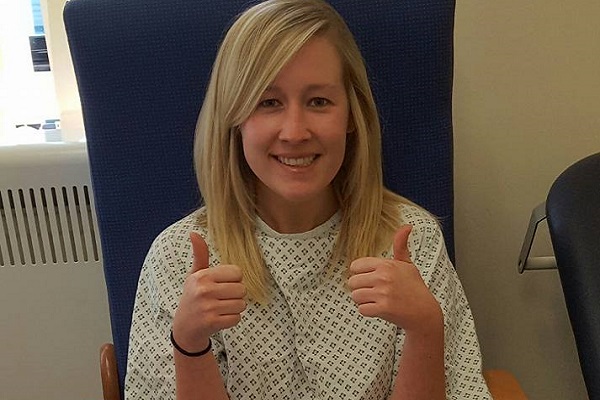 Breast cancer can manifest itself in many different ways, and as everyone's body is different, it's important to take in as much information and advice as possible.
British woman Hayley Browning is adding her voice to the mix this week, in a bid to help save lives with her breast cancer detection 'trick'.
The 27-year-old, who was diagnosed with breast cancer three weeks ago, took to Facebook to urge women to check for lumps while lying down, as well as while standing up.
"I could only feel the lump whilst lying down, and it completely disappeared standing up. Most websites tell you to check for lumps in the shower, but if I had followed this advice, the lump may have grown too large to be treatable," she explained.
"Not even the surgeon could feel my lump when I was standing up."
Now, as she begins her chemotherapy, the Essex woman wants women everywhere to pay heed to her warning: you NEED to check for lumps while lying down, too.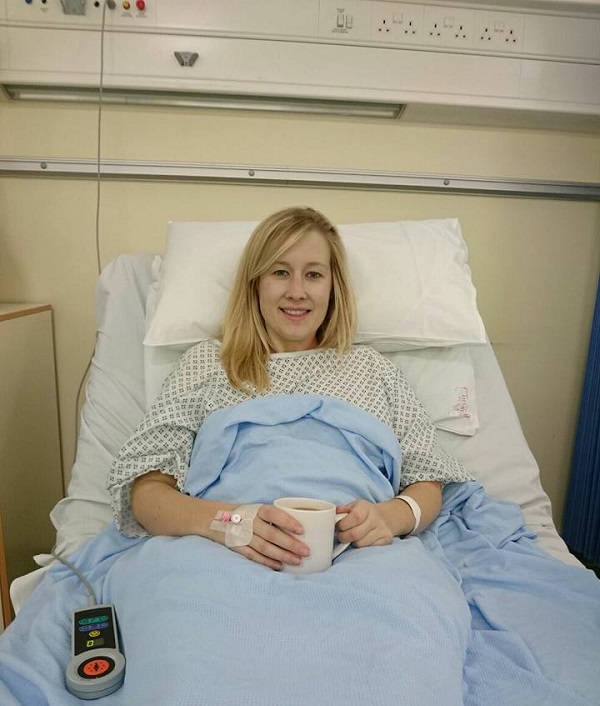 "I want to reach as many people with this message, and help find more #LaidBackLumps," she wrote.
With the post garnering almost 130,000 shares already, we're sure Hayley's advice is already saving lives.