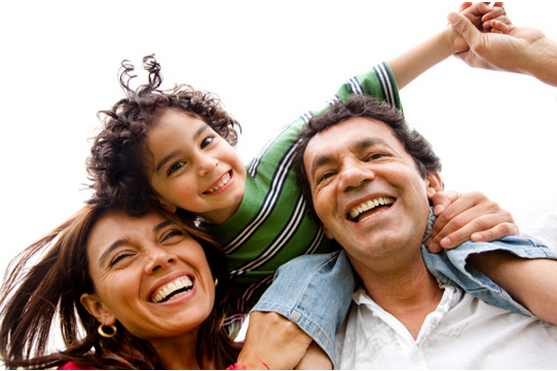 If you are looking for something to do next week, here are a number of events on to keep both you and your kids happy and entertained
NCH hosts DIT Junior Piano - Romantics to Moderns
Pianist and piano enthusiasts are in for a treat on Monday, 2nd February as the National Concert Hall, Dublin will be hosting an evening of talented musicians from DIT's Conservatory of Music and Drama.
Located in the John Field Room, The Department of Keyboard Studies at DIT presents talented junior pianists, performing works ranging from the Romantic era through to the present day.
Family Gig: Hip Hopping, Beatboxing Trad
​
For a trad session with a difference head along to The Ark where there will be a mix of traditional Irish dance tunes with hip-hop beats from the 1990s.
Mixing traditional Irish dance tunes and hip-hop beats from the 1990s, this unusual family trad gig promises "serious toe-tap-ability."
Featuring the ban Jiggy which is made up of Daire Bracken (fiddle),Éamonn De Barra (flute), Robbie Harris (percussion), DJ Jack (decks) and amazing MIC Bandit (beat box) the audience will be treated to a sound unlike anything else.
Fusing vocal beat box, Irish traditional music, hip hop dance grooves, world music rhythms and harmonies, expect a thrilling live set of original music and traditional dance tunes.
Taking place on Sunday, 1st February this unusual family gig promises "serious toe-tap-ability."
Wonderland Productions' Dubliners is a self-guided, audio-walking tour on headphones that invites you to tour the streets and historic buildings in which Joyce set his classic stories.
Each tour enables you to listen to his stories in situ, as they are told and performed for you on headphones by a large ensemble cast led by the celebrated Joycean actor Barry McGovern.