Returning to work after maternity leave is no easy task for any mum, regardless of where she works.
One famous mama who knows that all too well is popstar Cheryl. The Love Made Me Do It singer opened up to Weekend magazine about the struggle she faces as a working mum and her honesty is a breath of fresh air.
The former Girls Aloud member admitted that she has been finding it pretty difficult being away from her adorable baby boy Bear.
Cheryl explained that it is still hard adjusting to working life. "I'm still figuring it out, still finding new emotions I've never felt before," she told the publication.
The Fight For This Love songstress admitted that there are times when she feels horrible about returning to work: "'I've got "Mam guilt", definitely. And it all feels different."
However, Cheryl knew that returning to work in the music industry was a necessary step for her own sake.
"It was something I had to do. It's good for me to have a bit of me back," she explained.
Despite the 'Mam guilt', Cheryl said motherhood has helped changed her view on life for the better, explaining that she feels happier and less pressurised now.
"It's completely different. Your perception on life changes. It's more enjoyable now. There's less pressure," she shared.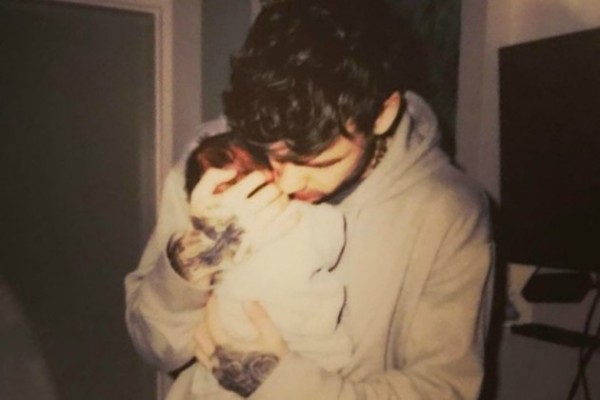 The former X Factor judge gushed about her son Bear and said that he has given her life more meaning.
"Before, I put everything into what I was doing because it was all I had in my life. Now Bear is everything," she said.
It certainly sounds like Cheryl is adoring every second of parenthood, but does that mean she can see herself having more tiny tots in the future?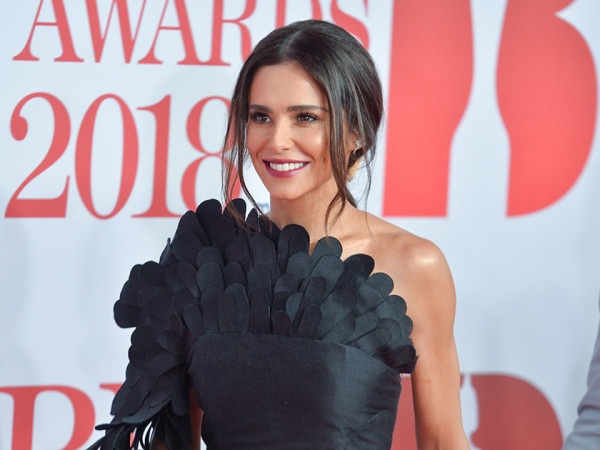 "I would like to have 100, but it's not going to work out like that. 'Although if I have learned anything in this world, it's never say never," she stressed.
Who knows, Bear could be a big brother in no time.