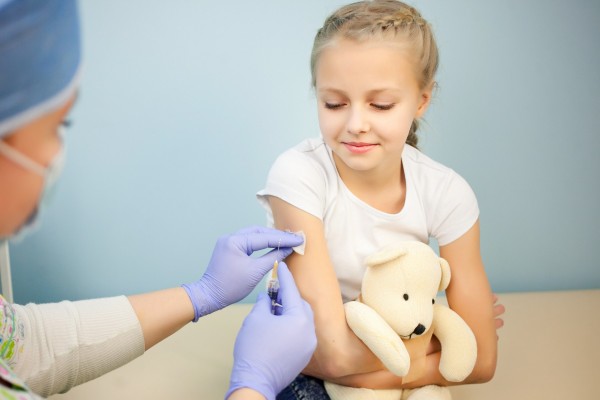 A child has been hospitalised after suffering seizures caused by chickenpox.
The child joins three others that are battling serious illness after becoming infected with the disease. Two of the children have a bone infection.
Infectious disease consultant Dr Karina Butler said there is a lack of education about chickenpox, and has urged parents to vaccinate their children against the disease.
Chickenpox is a mild and common but highly-contagious disease that is caused by the varicella-zoster virus. The disease is characterised by a skin rash that forms small, itchy blisters, which eventually scab over.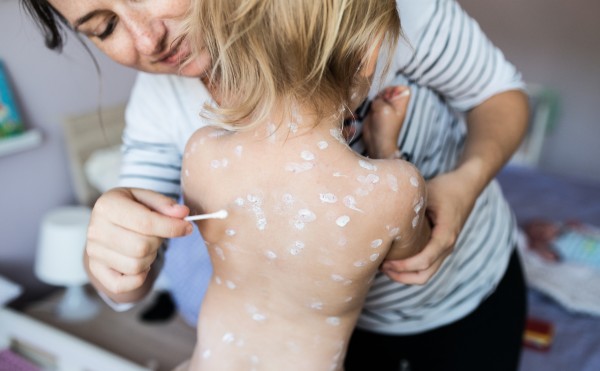 Dr Butler told the Oireachtas Committee on Health: "People have the wrong idea about chickenpox. Just this week, I have treated four children who were hospitalised with serious complications." The consultant at Our Lady's Hospital Crumlin and Temple Street continued, "There is a safe and licensed vaccine, and I have to ask why we are not using it."
If left untreated, the disease can lead to stroke in children, as well as causing pneumonia and hepatitis. The 'flesh-eating bacteria' or Group A Streptococcus (GAS) is also a potential effect.
Dr Butler joined a panel of doctors who appeared before the Committee to address the low uptake of vaccines. The HPV vaccine Gardasil has caused controversy after anti-vaccination groups linked it to negative side effects such as chronic fatigue.
Uptake of the vaccine, which is free to girls in Irish secondary schools over the age of 12, has dropped by 50 per cent.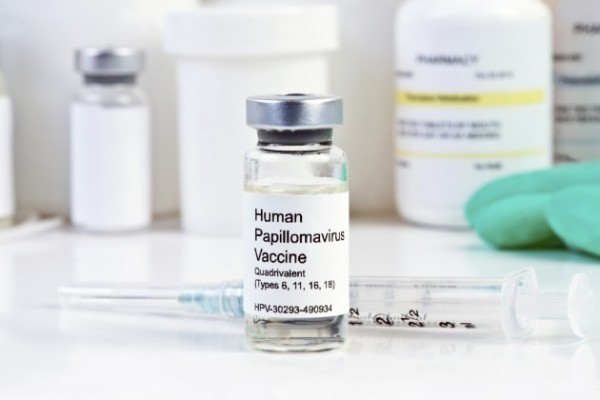 A HSE doctor drew criticism for saying that giving nurses incentives to get the flu vaccine worked. He said 'chocolate' and 'spot prizes like the iPad mini' worked when trying to boost uptake of the vaccine.
Liam Doran, head of the Irish Nurses and Midwives Organisation called his comments 'patronising and insulting'.
An Irish medic also sparked outrage after he suggested 'halving child benefits' for parents that don't vaccinate their children.
A slow uptake in the MMR vaccine over fears of negative side effects has seen an outbreak of measles in Ireland and other parts of the world.