Bright Horizons at Drogheda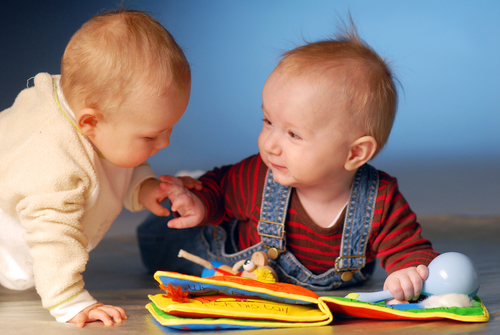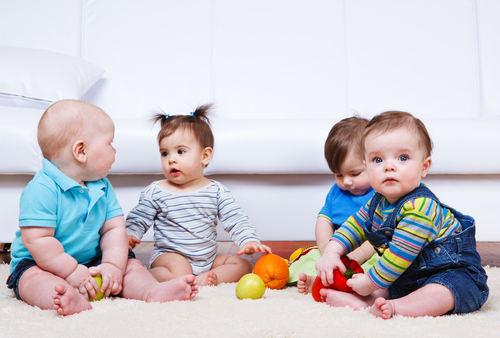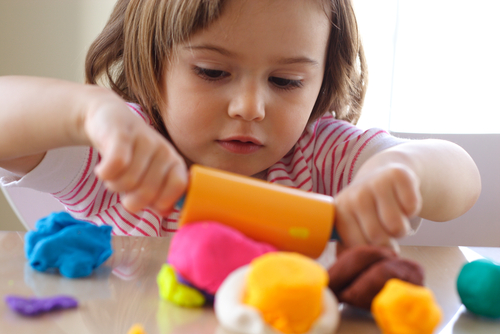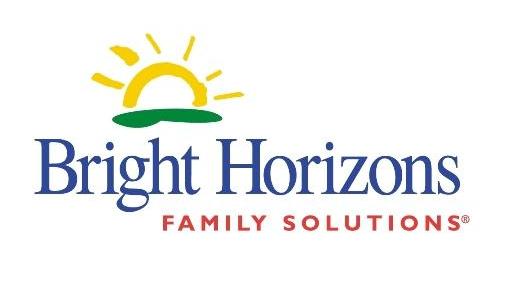 Address
Grange Rath
Colpe Cross
Drogheda
Louth
About
Droghedais proud to be an NCNA All IrelandCentre of Excellence 2008-2011
The All Ireland of Excellence Award acknowledges NCNA/Early Years members who are providing excellent standards of care for children in Ireland. Holders of the award demonstrate a commitment to quality, and success in implementing and maintaining consistently high standards of excellence.

Bright Horizons Drogheda is a beautiful, purpose-built child care centre which opened in June 2007. The facilities include spacious, bright classrooms, with low windows to encourage our youngest children to take an interest in the world outside. Our fantastic outdoor area is used by children daily as part of their play and learning development. We offer exceptional care and education for children from babies to school age. The centre offers full and part time care, and a sessional programme for our preschool children. We offer a before and after school programme, including a school drop-off and collection service to Le Cheile and Donacareny schools. The centre runs Out-of-School Camps during the school holidays as part of our CampExplorations programme.
The children's meals are freshly prepared and cooked on the premises. Our healthy eating programme provides nutritionist-approved menus rich in fresh fruit and vegetables. We do not serve any processed foods and do not add salt or sugar to any of our meals.

The centre is located in the Grange Rath housing estate. It can be easily accessed from the Dublin Road. Take the first turn into the Grange Rath estate after the Southgate Shopping Centre, proceed straight over two roundabouts and the centre is located on the left hand side. We look forward to welcoming you soon!

Bright Horizons has been consistently recognised as one of the Best Workplaces in Ireland for the last 4 years by the Great Place to Work Institute.
Hours of Operation
7:00 am - 6:30 pm
Ages Served
Infants, Toddlers, Twos, Preschool, School Age
Meals
Nutritious snacks, breakfast, lunch and dinner provided daily
Centre & Programmes Highlights
Back-Up Care Available, School Age Summer Program, Family Resource Room, Parenting Seminars
Enrichment Programmes
At Bright Horizons children learn and grow through our unique curriculum for learning, "The World at Their Fingertips". Through "World" children are empowered to become confident, active lifelong learners, supported by a diverse, highly qualified and experienced staff team.
The Bright Horizons Centres are now introducing Aistear the Irish National Curriculum Framework. The framework is based on 12 broad principles, for babies and children aged from birth to 6 years, the observations conducted by the staff will link into the new framework. The staff will have continue to have training on Aistear.
The environments within the centre invite children to learn and to see a world of possibilities that are within their reach and our "Ready for School" programme helps children approach school with self help skills and confidence that will enable them to succeed.
Bright Horizons offer our "Growing Readers" programme as we realise the importance of Early Language Development for all our children.

Drogheda have a Parent Partnership Group who meet on a regular basis with the centre staff and the current parents in the group happily liaise with new and prospective parents as required.
Upcoming Events
Special Offer
Receive one month's FREE child care when you register for a full time place at Drogheda - terms & conditions apply.

ECCE Government Scheme
Bright Horizons Drogheda is registered for the Early Childhood Care and Education Scheme.It aims to provide free/subsided pre-school education to children aged between 3 years 3 months and 4 years 6 months on 1st September each year.

Please contact the centre to discuss your individual child care requirements and arrange a tour.