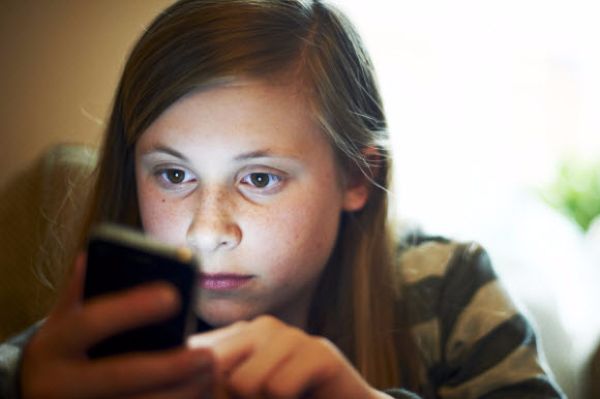 Childline launched over 30 years ago, as a service young people could access if they had any concerns or worries about their home life, or in general.
Taking a turn for the modern, Childline has now launched a new iPhone app, that it claims is the first to provide counselling to young people in need of help directly through their mobile phones.
According to statistics, 71 percent of counselling sessions are now delivered online via email and web chat and, last year, 1.8 million sessions on the Childline website were conducted through the use of mobile devices.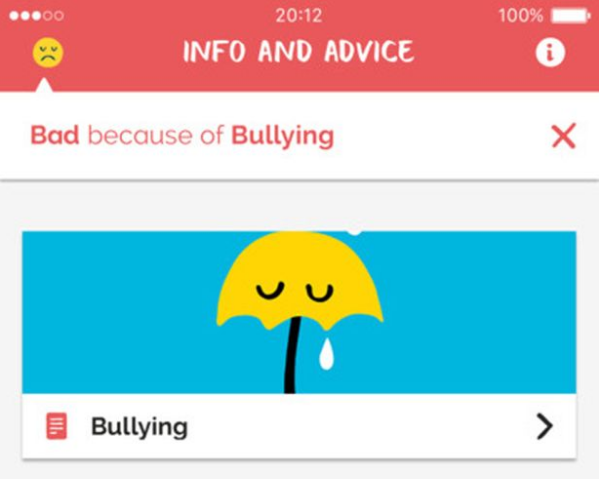 The new app, which is called "For Me," came from four teenagers who were asked in a school lesson to look at ways that technology can benefit the community.
According to Laura Hindle, co-creator of the app, "Our initial ideas for the app came about during a school lesson. I hope it will really make a difference to people our age who are struggling."
This groundbreaking app was developed in partnership with Barclays Bank, and allows users to chat one-on-one with a counsellors, and access the "Ask Sam" problem pages.
There is also a personal area on the app called "Private locker" that users can use to track their mood and write down their thoughts and feelings .
For those who want to interact with other users of the service, the app also offers access to Childline's message boards, where young people can support eachother.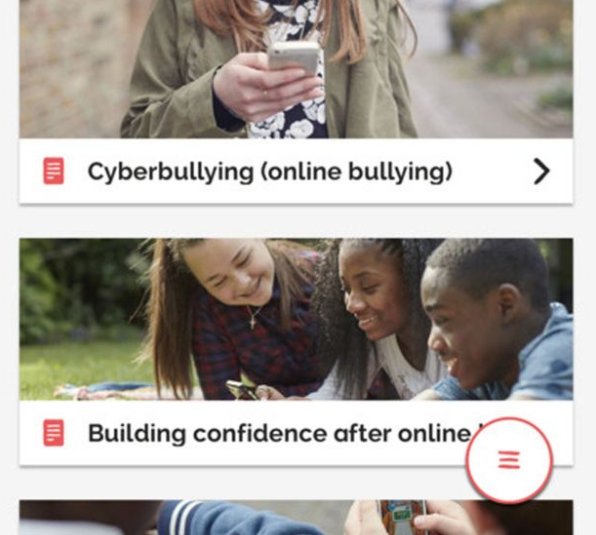 "For Me" is available as a free download from Apple's App Store, and has no obvious Childline branding on the logo, so young people won't need to worry about getting embarrassed by friends spotting it on their phones.
Dame Esther Rantzen, founder of Childline, said: "We know hundreds of thousands of young people use our website for help and support, with more than half those visits coming via mobile devices."
"Now young people can get immediate access to our counsellors through this brilliant, innovative app," she continued.
What do you think, mums? Do you think this app is a good idea?