La Roche-Posay have teamed up with the Irish Skin Foundation to raise awareness about a chronic skin condition which affects one-in-five children and one-in-12 adults in Ireland.
A survey carried out by the organisation found that 26 percent of parents and carers of children living with the condition eczema reported that their children miss up to two days of school every month.
Over four-in-five children in Ireland have their sleep disturbed by the condition, but over half of parents admit that they barely know anything about optimum skin routines for their little ones.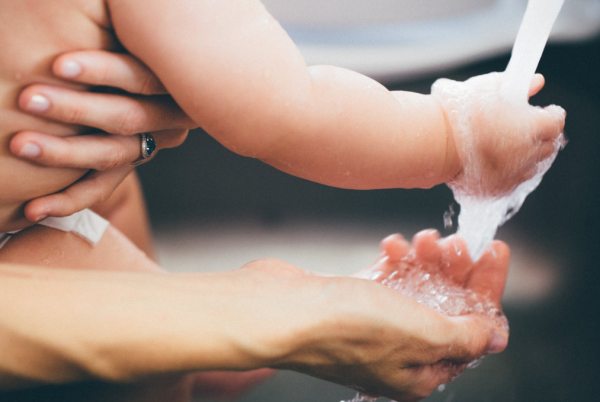 The Irish Skin Foundation's 'Living With Atopic Eczema Survey' reflects La Roche-Posay's own research, which discovered that one-in-eight parents of children living with eczema or itchy skin attribute it to their child losing sleep on a regular basis.
According to the Irish Skin Foundation, atopic eczema occurs when the skin's protective barrier is weakened allowing moisture to be lost, and irritants and allergens to pass through the skin more easily.
Soap, bubble bath, shampoo, laundry detergents, fragrances and other irritants can wreak havoc on our children's skin, and should be avoided. Soap-free products and specially formulated products are recommended instead.
Consultant Dermatologist with La Roche-Posay, Dr. Niki Ralph who treats patients living with eczema said:
"The physical effects of eczema, including painful, inflamed itchy and cracked skin, may result in a range of hidden psychological impacts. These range from families with young children who are in such pain or discomfort that their sleep is interrupted.
This leads to worn out children whose concentration is impacted at school. Such sleepless nights may have a negative effect on the entire family unit," she continued.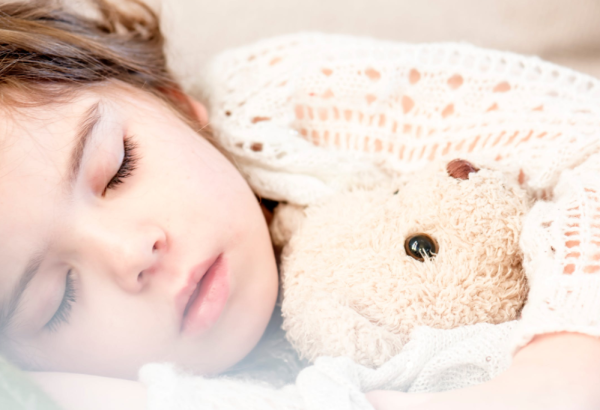 "What's more, eczema can affect all ages, including teenagers who may feel uncomfortable under the glare of strangers to adults who are suffering with sleep deprivation and stress from trying to manage their eczema both at home and at work. Regular emollient therapy, such as the use of specially formulated moisturisers, is the cornerstone of the management and treatment of eczema."
Irish Skin Foundation CEO, David McMahon agreed, saying:
"The disruption and stress that moderate and severe atopic eczema can cause is very clear from the findings of our recent survey. And while we know that the family impact of atopic eczema can be profound, we were surprised how disturbed sleep, lost school days and productivity features so strongly."
The weather cooling and central heating being turned on again in the autumn both challenge vulnerable skin and can lead to flares.
We highly recommend La Roche-Posay's Lipikar body skincare range, which has been specifically designed for very dry to eczema-prone skin for all the family- including babies.
Formulated with minimalist formulas that work in partnership with the skin, the Lipikar range provides immediate relief of skin discomfort and with regular use, decreases the re-occurrence of flare-ups.
Eczema Awareness Month runs until the end of September. For more information visit The Irish Skin Foundation's website here and La Roche-Posay's site for product news.