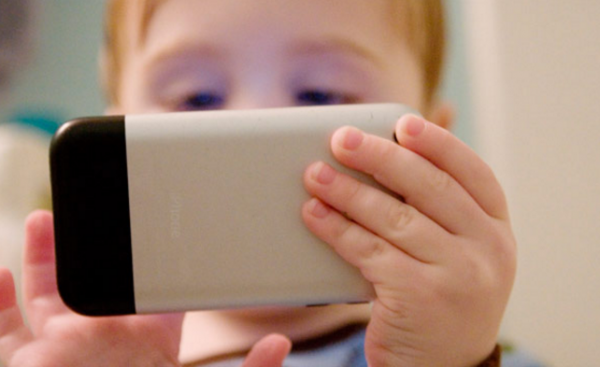 A major report has revealed that children are being targeted by unhealthy food and drinks companies on social media.
The 'Who's Feeding The Kids Online' study highlighted how children are being manipulated by marketing campaigns which use subtle, sophisticated methods.
The study launched by the Irish Heart Foundation had an in depth look at social media marketing and how they use likes, tags, comments and hashtags to target young people.
The report said:
"They use tactics with strong appeal to children and young people.
"They feature bold graphics and strong visuals, competitions, a strong emphasis on humour, fun and special days, links to entertainment, festivals, sports and other events, and regularly featuring sports stars and celebrities popular with children."
The report also used survey results from parents of 13 to 14-year-olds who said that they were indifferent to food marketing to children on social media.
However, they changed their mind when they were presented with examples of manipulative marketing.
"Ultimately, three-quarters of the surveyed parents were strongly against digital marketing of unhealthy products to their children and terms they used to describe the tactics included 'immoral, dishonest and exploitative'," the report said.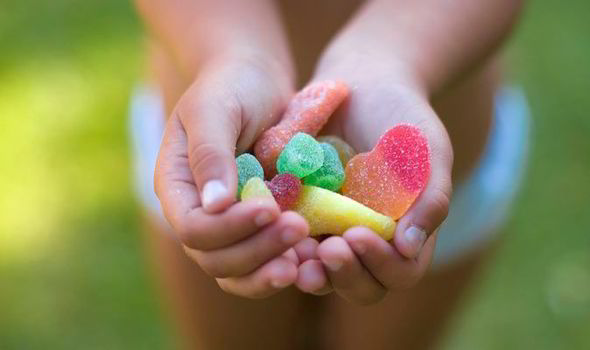 The foundation has now called for tougher regulations on digital marketing for unhealthy food and drinks which target children.
"Junk food companies and some of the world's best marketing brains are targeting children with subtle, sophisticated and surreptitious methods in an environment where parents don't know what's going on.
"We know that marketing of products high in fat, sugar or salt plays a causal role in obesity. That is why there are some restrictions on TV advertising to children - though children in Ireland still see thousands of food ads every year on TV.
"Parents were also very hostile to sports stars and other celebrities promoting unhealthy products."
We want to know what you think. Let us know your thoughts in our poll below.
SHARE your thoughts on this story.