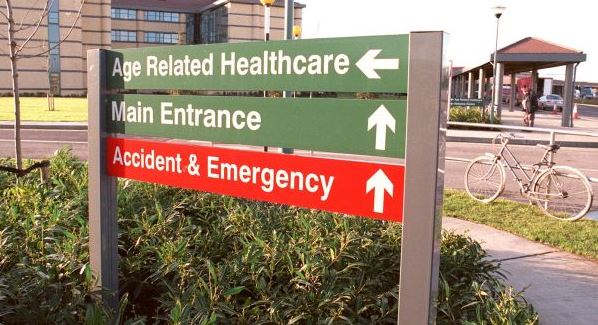 Children are currently banned from visiting patients in Tallaght Hospital as part of "infection prevention" due to a "recent infection outbreak".
DublinLive are reporting that a number of cases of Carbapenem Resistant Enterobacteria have been reported in the building.
The hospital has also issued the following restrictions for anyone else planning on going in to see a patient:
One visitor only per patient is permitted during designated visiting hours (adult hospital visiting hours:2pm-4pm and 6.30pm - 8.30pm).
Thankfully, however, parents/guardians of paediatric inpatients are allowed to visit as normal as the paediatric unit is not affected.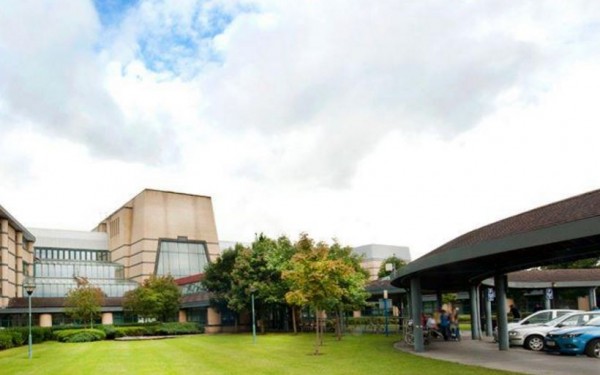 According to a statement on their website, patients with "non-urgent requirements" are being urged to seek advice from their local GP before presenting to the emergency department.
"Management acknowledges and appreciates the dedication of staff who are working together to minimise disruption caused by this situation, which is contributing to emergency department pressures and impacting on patient flow through the hospital," a spokesperson told the publication.
"In line with previous years, management anticipates and is planning for increasing demand on services in the coming weeks and months.
"As such, intending patients are urged to contact their GP in the first instance and, if possible, avoid or delay visiting the emergency department where cases are managed according to priority."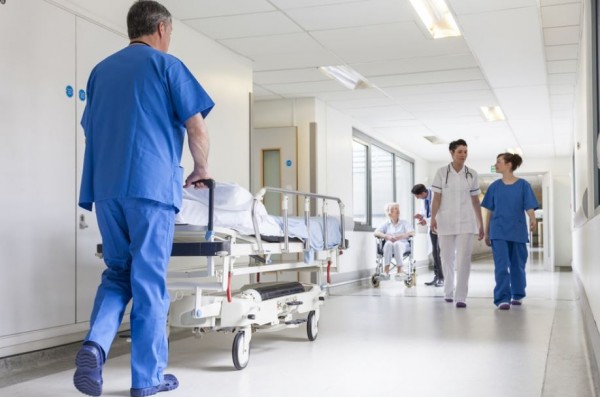 Tallaght Hospital is appealing to the public for their support in observing these restrictions.