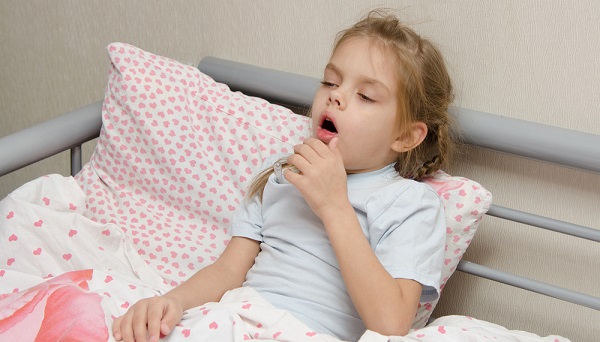 This week marked World Asthma Day, and the release of a strong statement of action from the Asthma Society of Ireland (ASI) in light of some rather alarming new statistics.
According to figures released by the ASI, more than 1.5 million days of school are missed each year by children on account of their asthma.
With estimates that each diagnosed child in the Republic of Ireland is missing up to 10 days each year as a result of the respiratory condition, the ASI has launched a special campaign in response.
In its bid to help parents to help their children manage the condition – which is the most common chronic disease in Ireland - the ASI is hosting its first ever Bubble Day.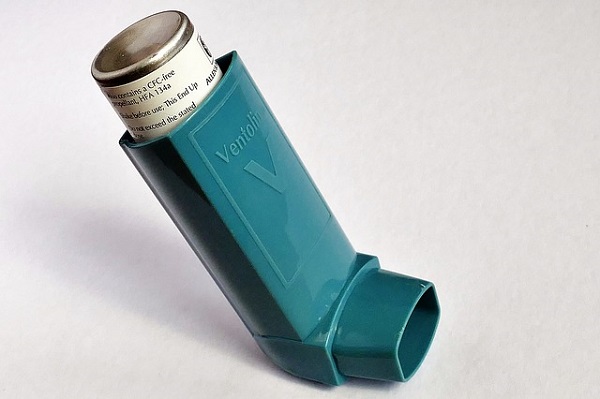 The aim of Bubble Day is to raise funds for the creation of a network of support groups for both parents and carers of the estimated 185,143 children throughout the country suffering with asthma.
Pheena Kenny of the ASI explained: "Having piloted a parent and carers programme in 2015, the Asthma Society is delighted to now offer a more comprehensive programme to this audience and Bubble Day will allow us to do this across the country if enough funds are raised."
This five-week programme is set to be delivered by the Asthma Society Health Promotion Staff and Asthma Nurse Specialists, with all participants receiving a free asthma management pack.
For more information on the programme and the work of the ASI, check out www.asthma.ie.
SHARE to spread the word for this very worthy cause.